MESSAGE FROM PRINCIPAL PHELPS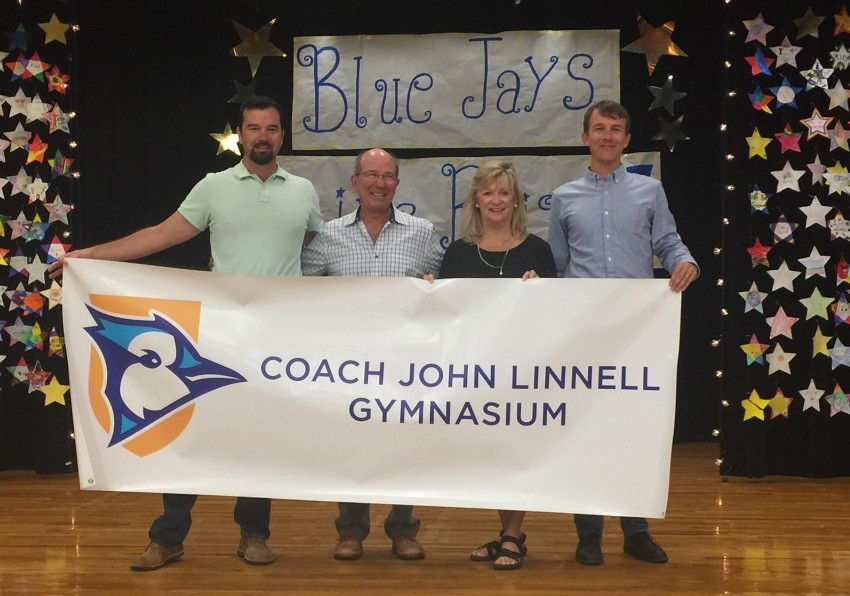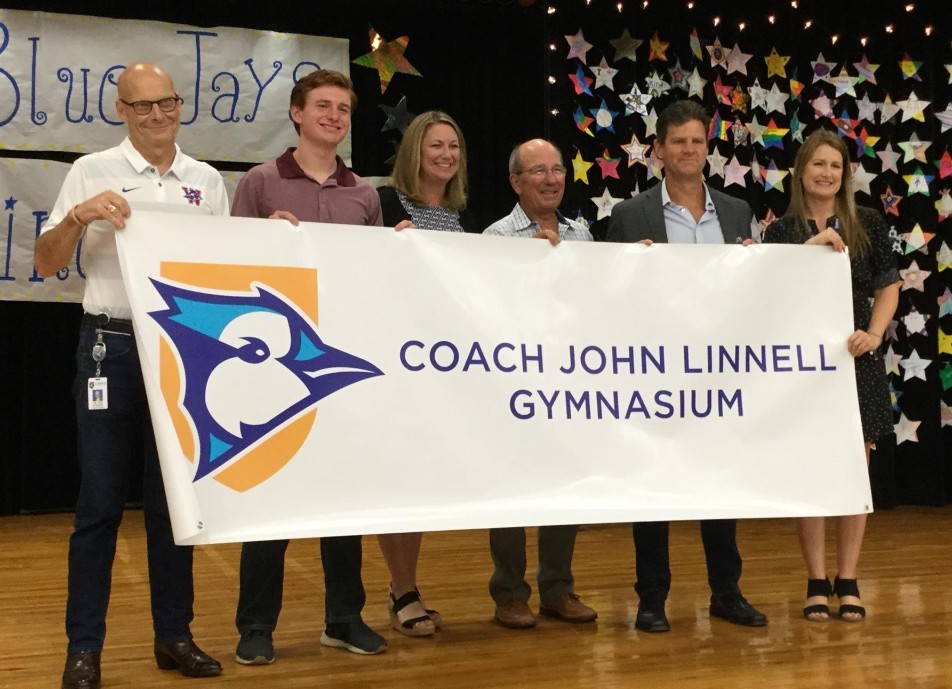 Dear BCE Families,
Today was a memorable day for BCE.  We were able to honor our long-time PE Coach, John Linnell, by naming the gymnasium in his honor.  The BCE gym will now forever be known as the Coach John Linnell Gymnasium.  After 37 years of service in Eanes ISD, with 27 of those years at Barton Creek Elementary, we couldn't think of a more deserving individual.  As a PE teacher, he is in one of the few positions on campus that literally interacts with every single student on campus. Over the span of 37 years, that's thousands and thousands of children!  What a powerful role he has played; one that he has filled with pride and passion. The audience was reflective of how special he is. It was a packed house today. Board members, central office staff, parents, students, teachers, family, and friends filled the room with love and support.  Thank you, Coach Linnell, for leaving a lasting legacy. Enjoy your retirement!

Bursting with pride,

Tiffany Phelps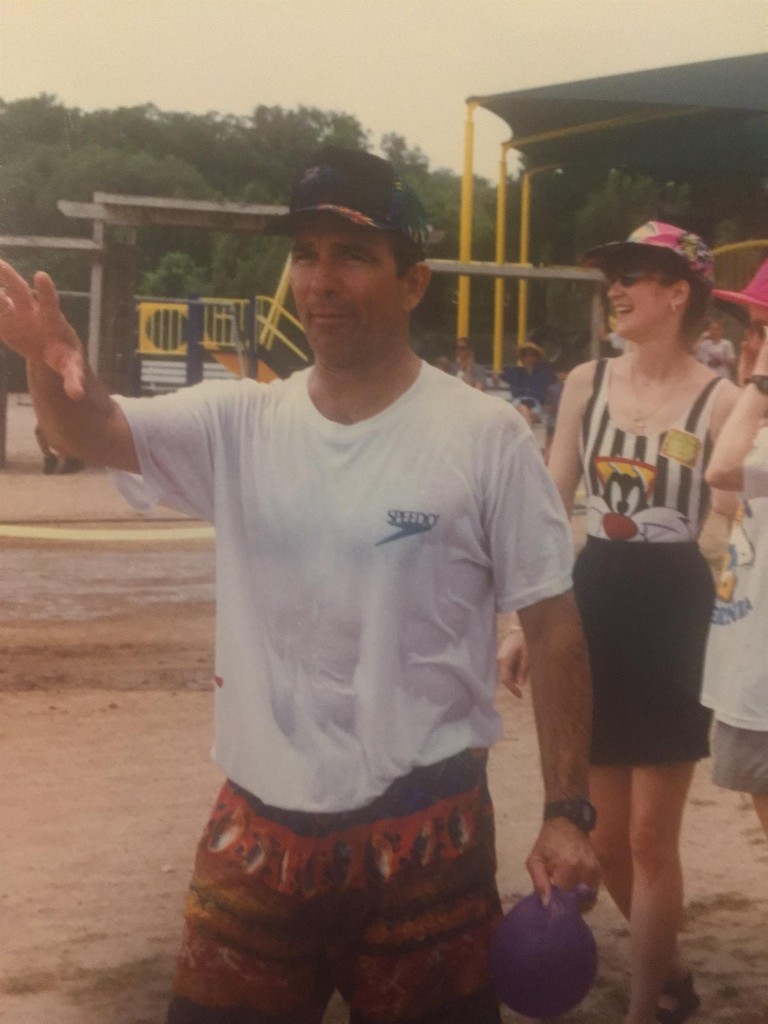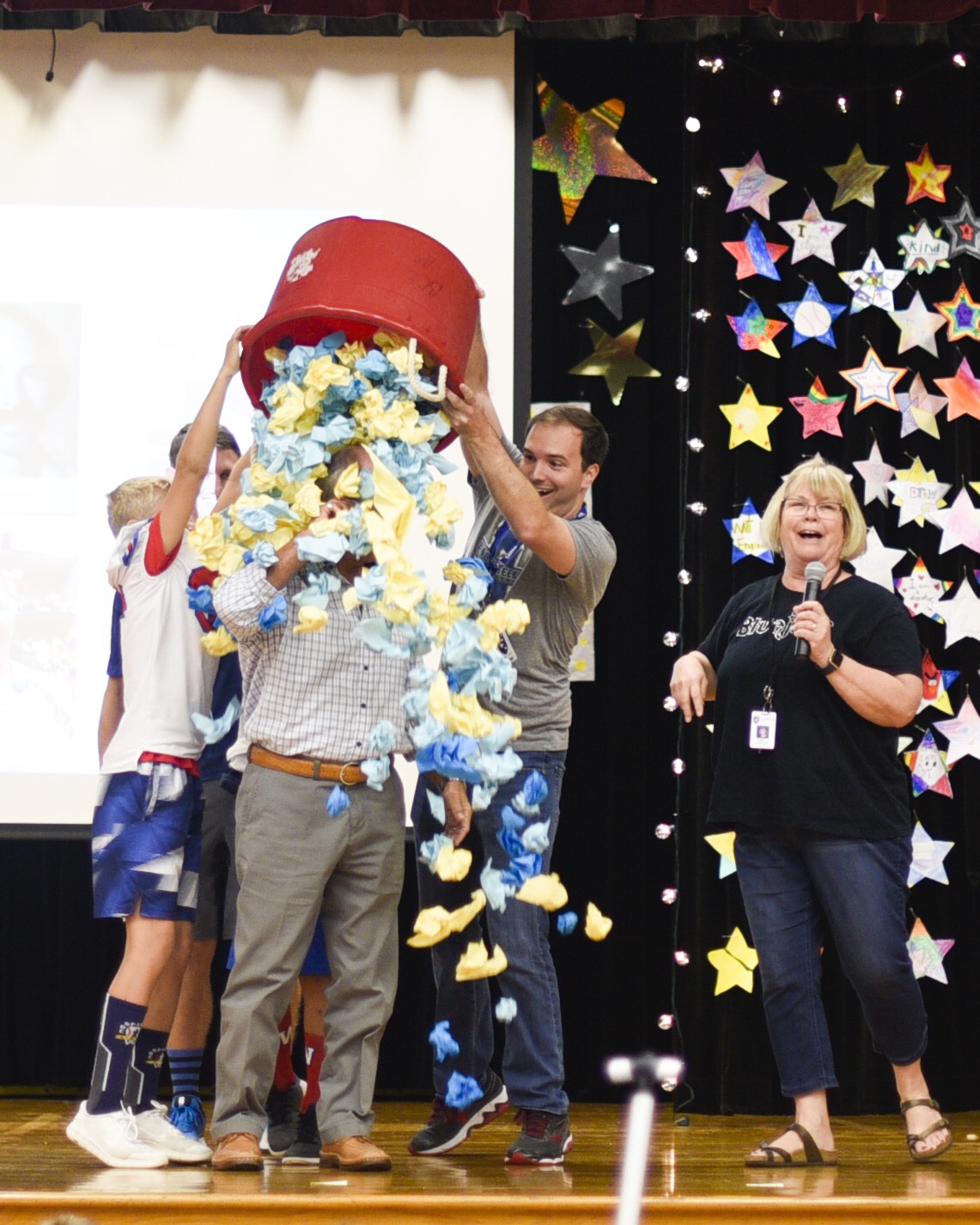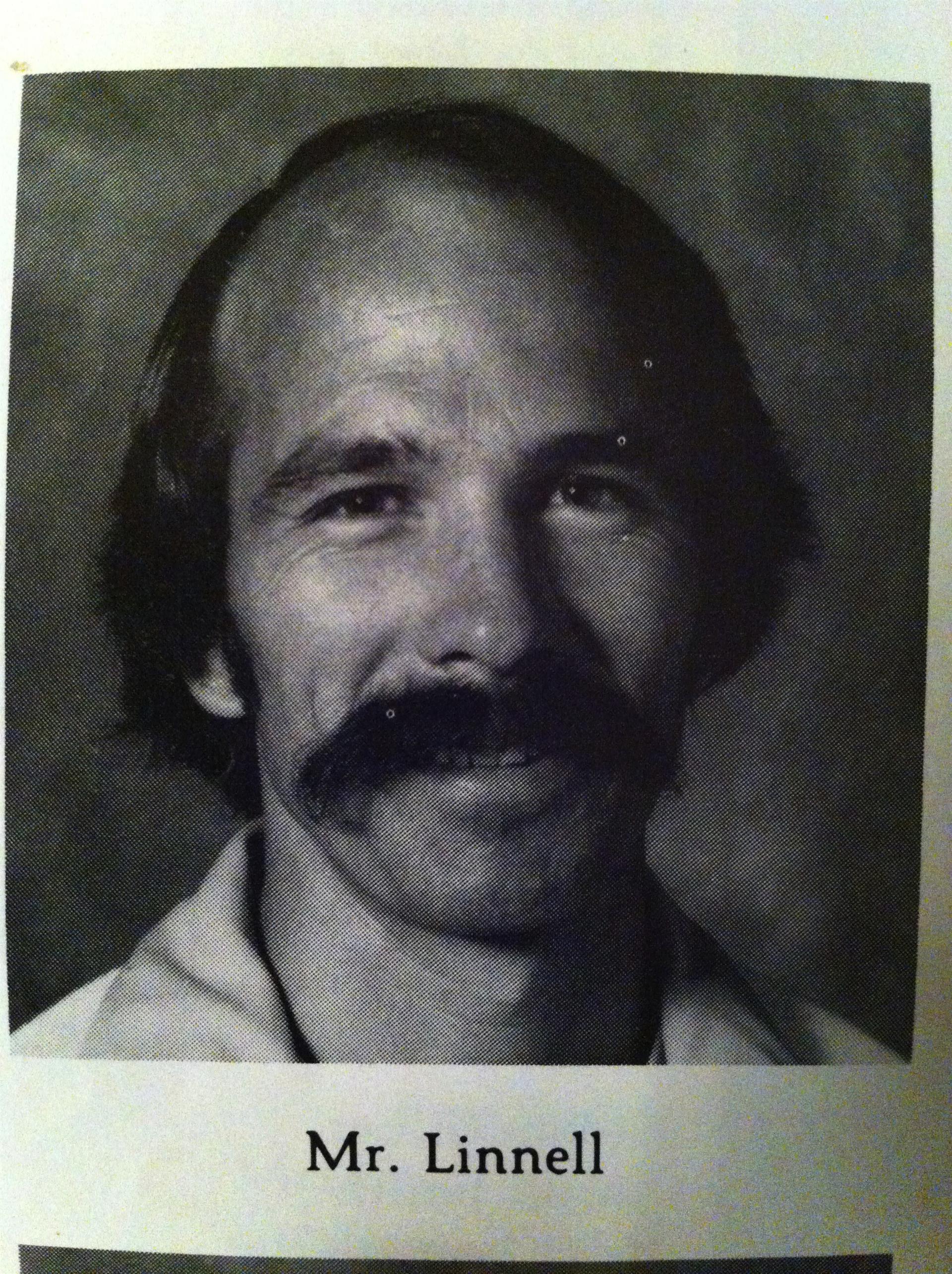 Friendship Bench
You may have noticed the new colorful bench sitting in the main hallway by the office recently. This is our new Friendship Bench that we were able to purchase from funds received from a grant for our No Place for Hate efforts last year and from our generous Booster Club. This new bench will be a place for kids to sit together and spend quality time catching up. We will be placing it out on the playground in the near future so that it can be a constant reminder that we care about each other at BCE and are a No Place for Hate Campus. Thanks to Mr. Deinlein and Mr. Whipple for taking the time and effort to assemble this bench for our BCE students!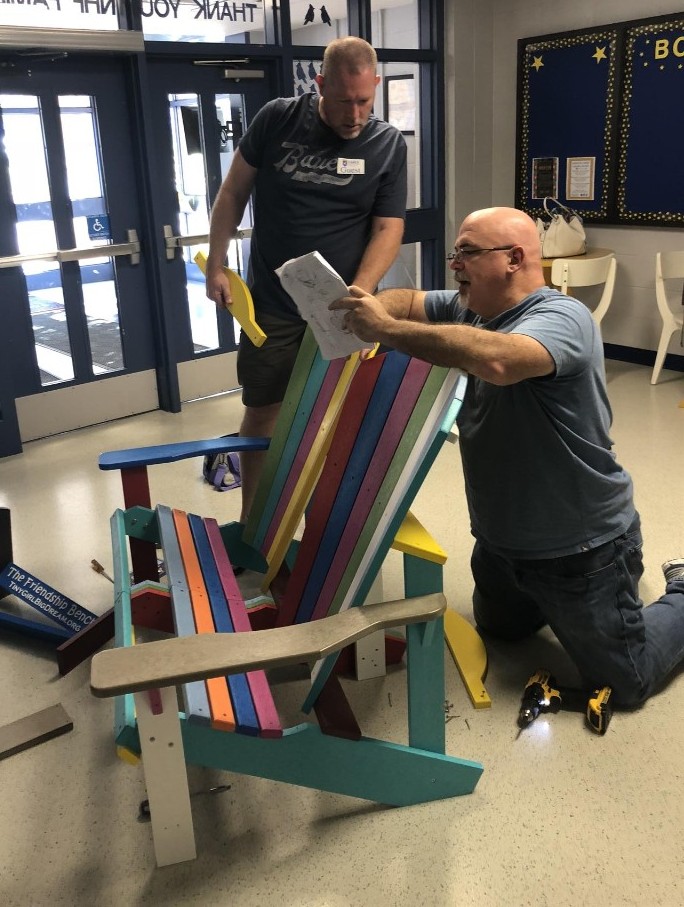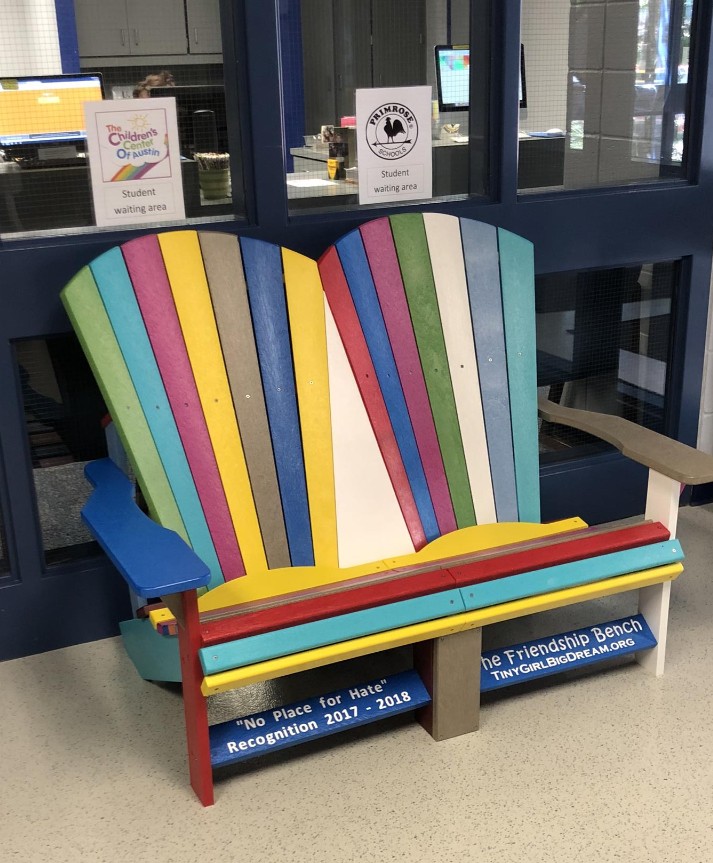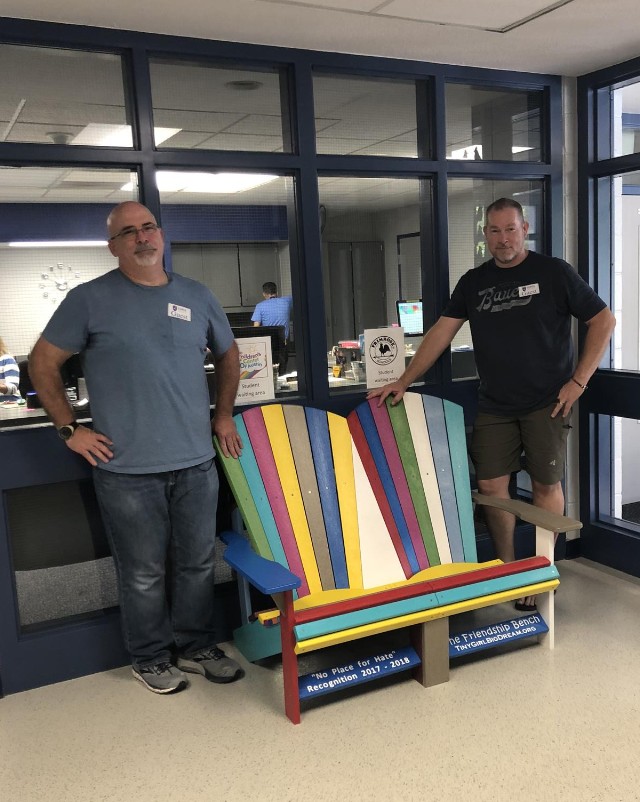 SEND A STAFF MEMBER A SHOUT OUT!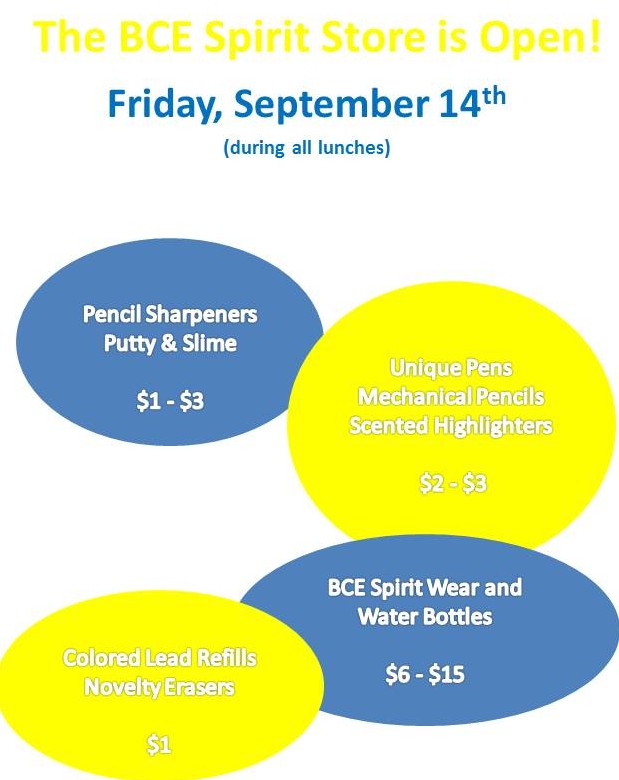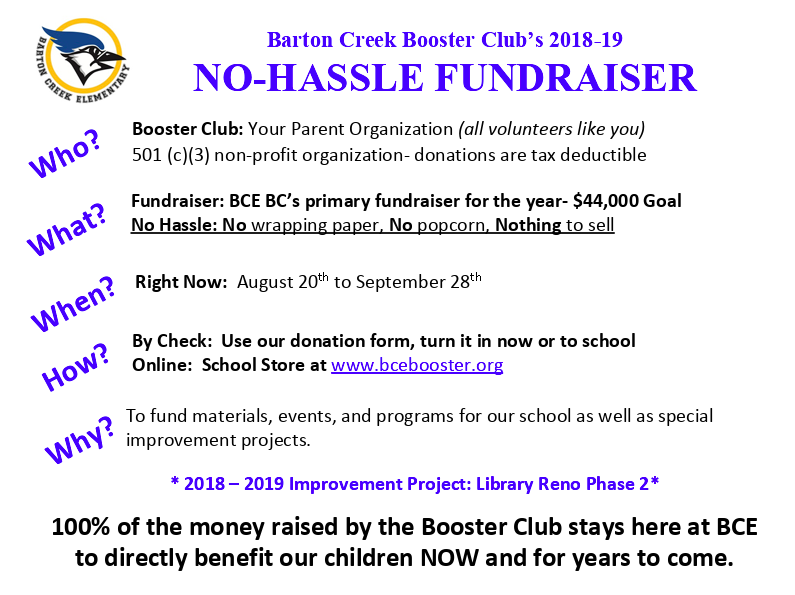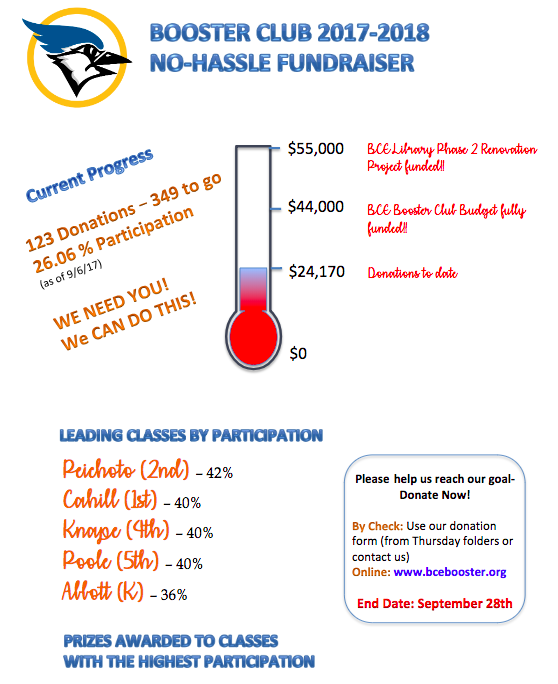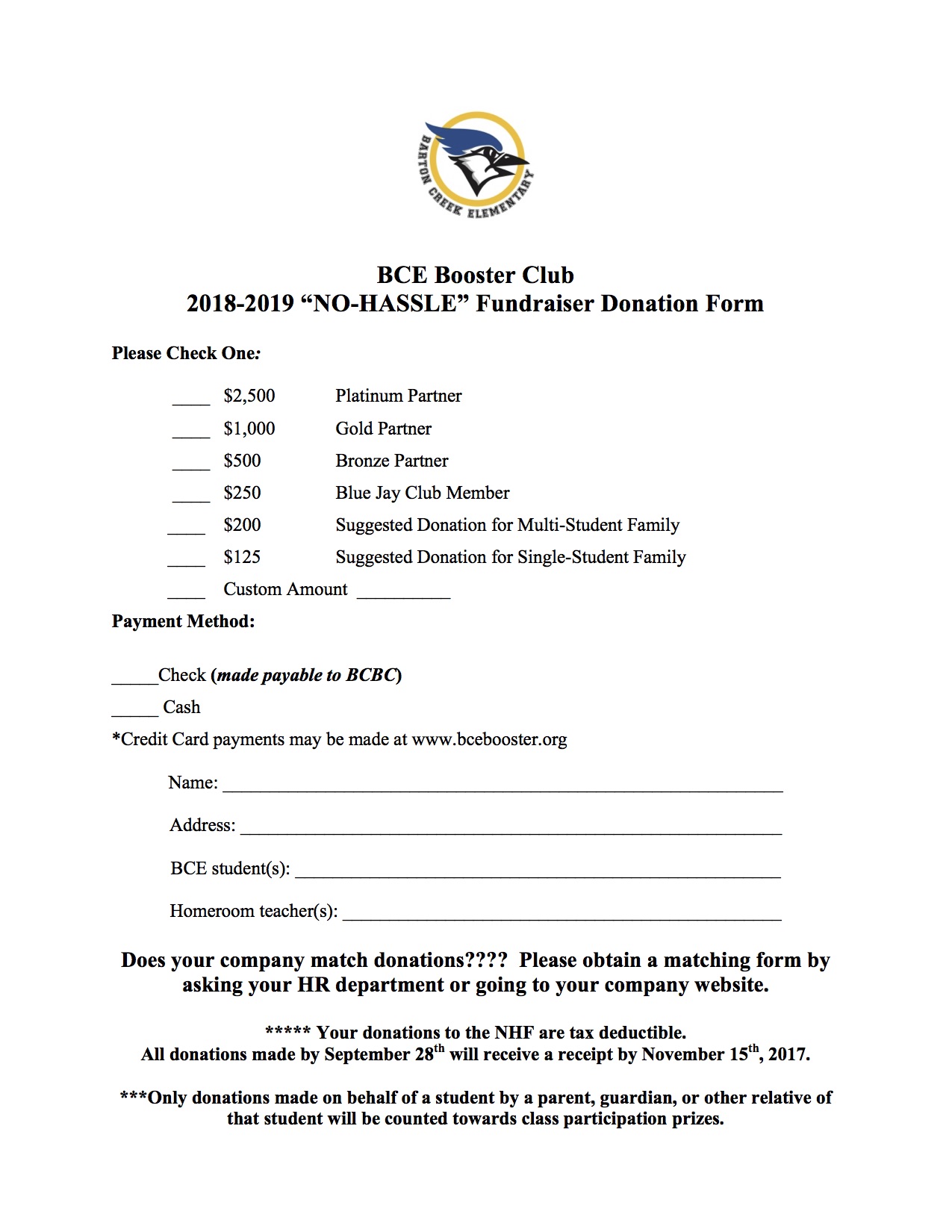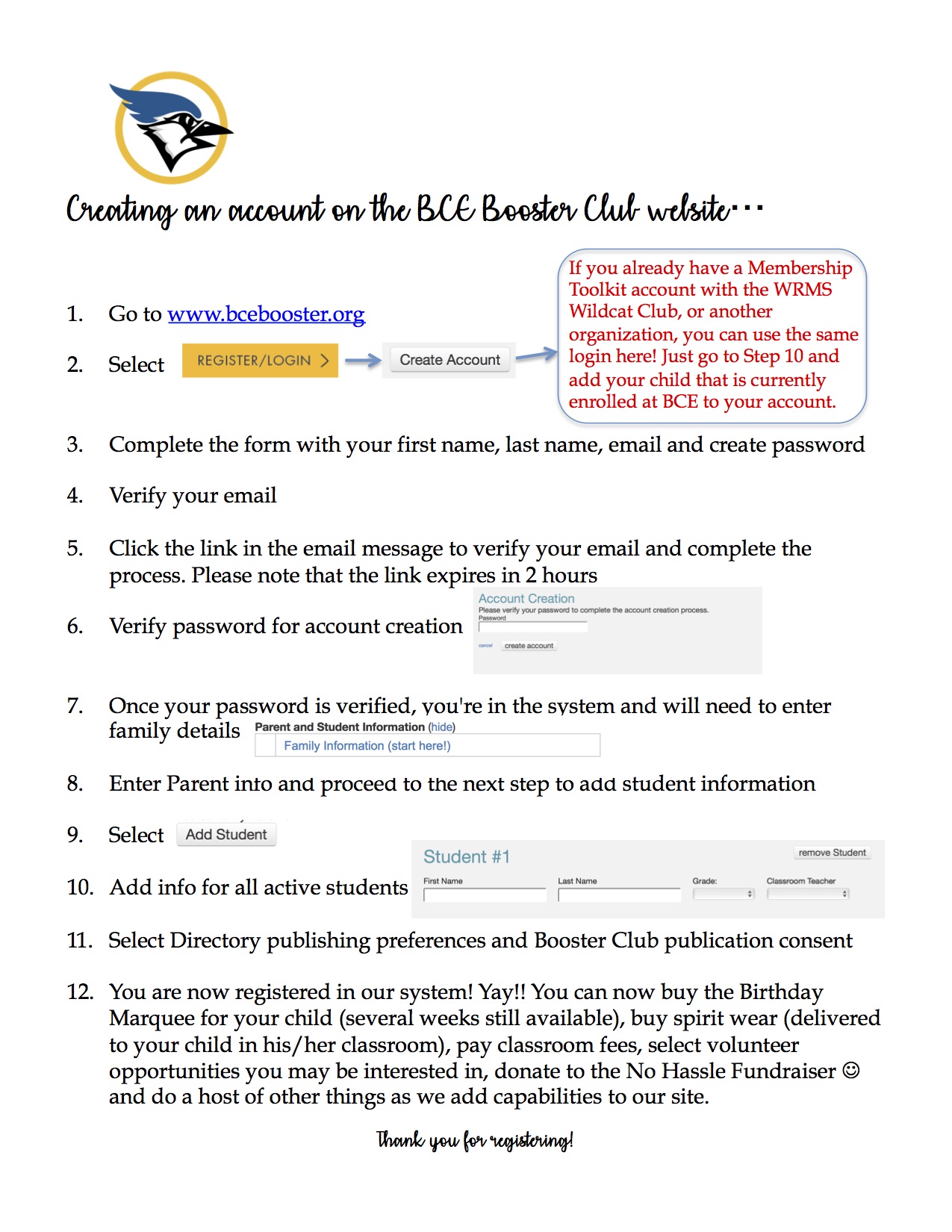 Our first family event of the year, Bingo Night, is coming up on September 14th. We need a little help to make sure the evening goes smoothly. If you are able, please consider volunteering. Sign-up link here!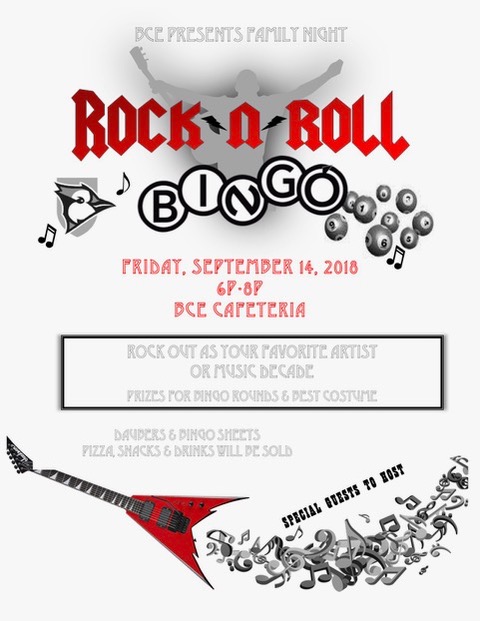 September 12, 2018, 6:00-7:00 p.m.
Find out more about the benefits of DI and his year's challenges! Learn about how teams are formed on your campus, student workshops, and team manager training. Click title for more details.
COMMUNITY NEWS & ACTIVITIES
BARTON CREEK ELEMENTARY SCHOOL
1314 Patterson Road, Austin, Texas 78746