MESSAGE FROM PRINCIPAL PHELPS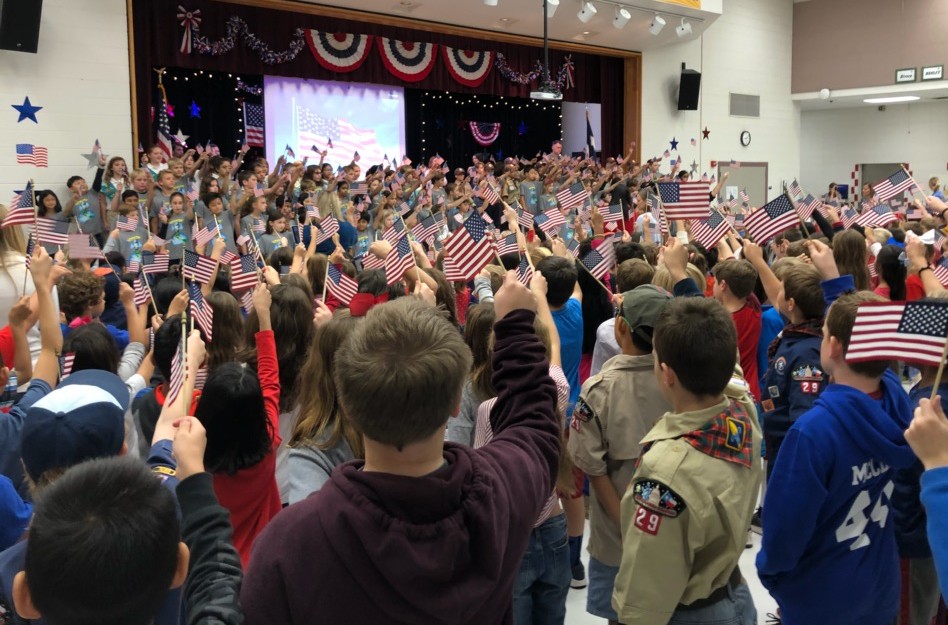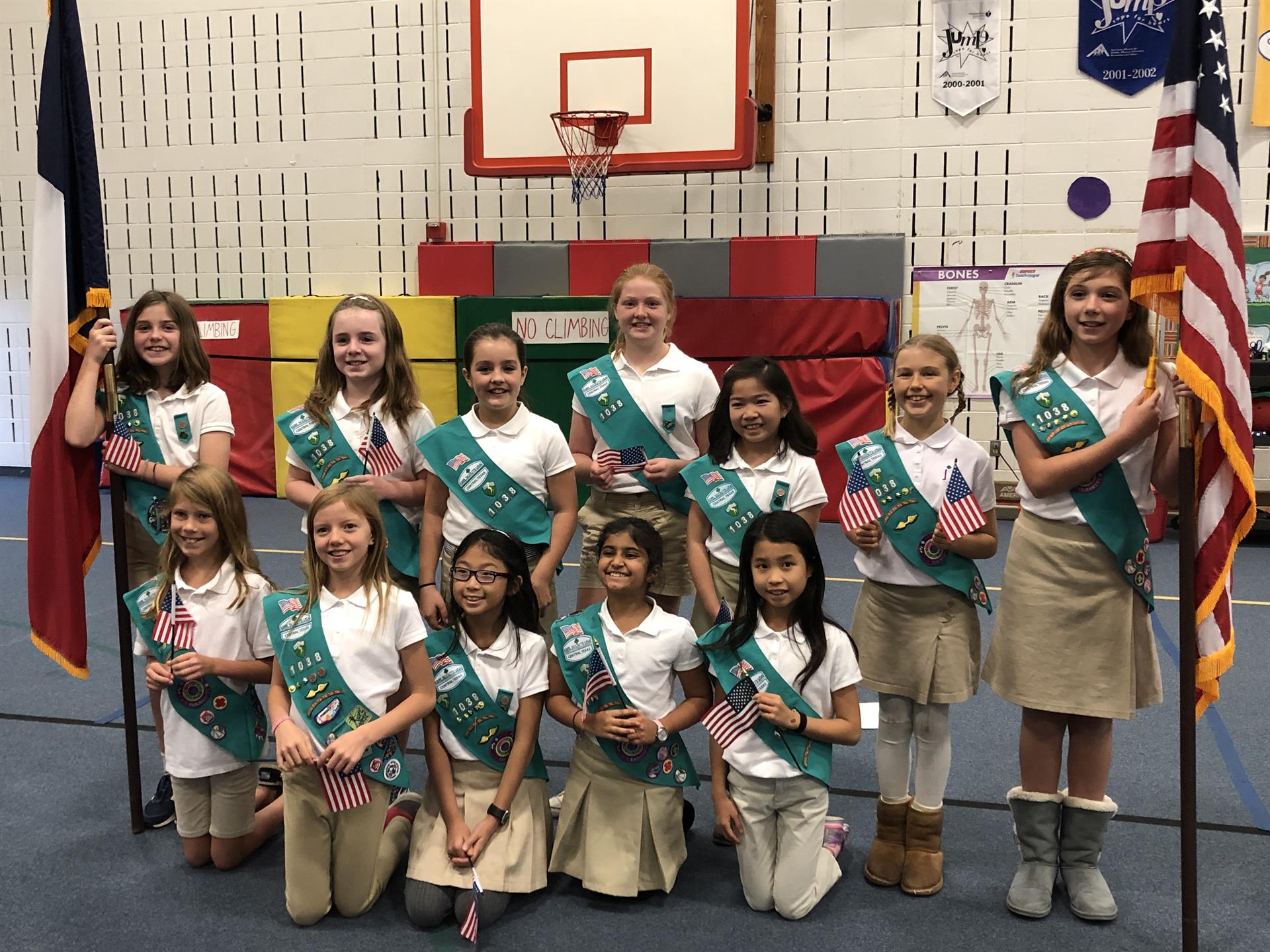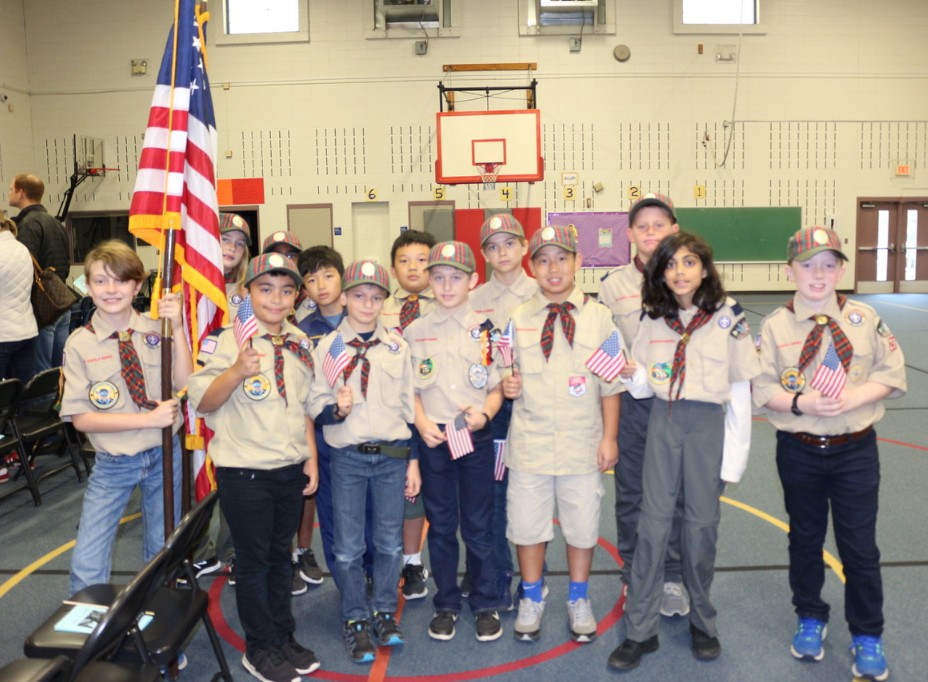 Through the Eyes of 5th Grade Nature Photographers
The past few weeks we have been learning about the butterfly life cycle and how they migrate.  On Wednesday, November 7, 2018, 5th Grade had the opportunity to go to the butterfly garden and become butterfly photographers. Our experience was great! The whole class was quiet trying to get the perfect shot. It was a challenge trying not to scare them, but it was super fun. We saw lots of different species of butterflies including queens, monarchs, and more! We even saw some eggs! It is something that everybody should try! Being a nature photographer really helped us see the beauty of nature while actively learning.  Now I understand why Mrs. Stryker's hobby is nature photography. This was interesting and fun! 
-Written by Mrs. Stryker's 5th Grade Scientists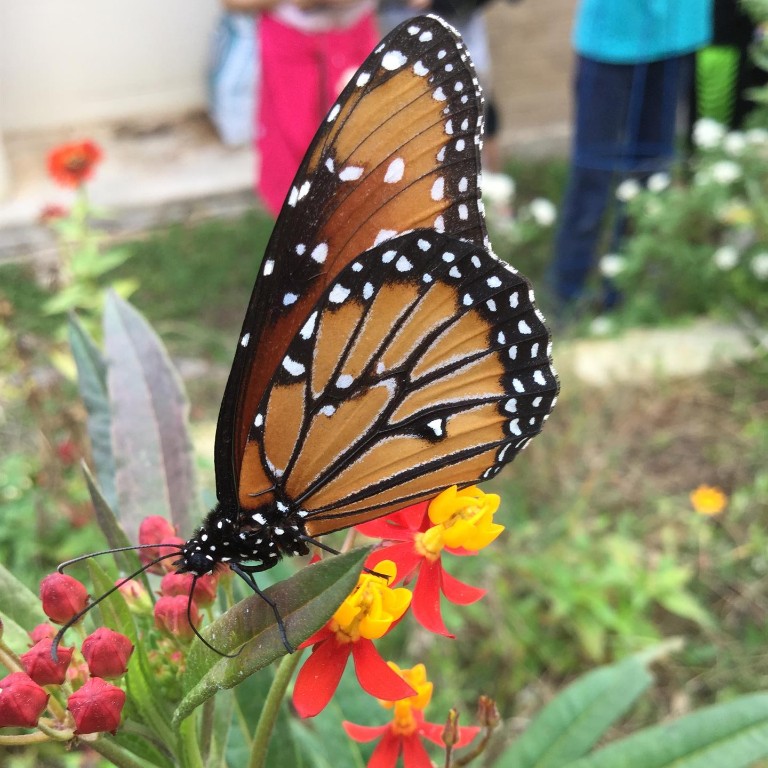 Fifth Grade tips for Nature Photography:
Stay focused or you will miss something.
Move slowly – don't startle them.
Be patient – wait, wait, wait… now shoot.
Be super quiet – they can feel your sound  waves.
You may need to twist, bend, squat-down or sit down to get the best shot.
Look closely and notice things.
You may need to angle your camera in      different directions.
Be careful using zoom.  Make sure it is clear.
Stay calm and try not to get frustrated.
Take multiple shots and pick the best.
Stay still.
Be respectful, don't get in someone else's  shot.
Try new things.
Frame it carefully, make sure you include the environment.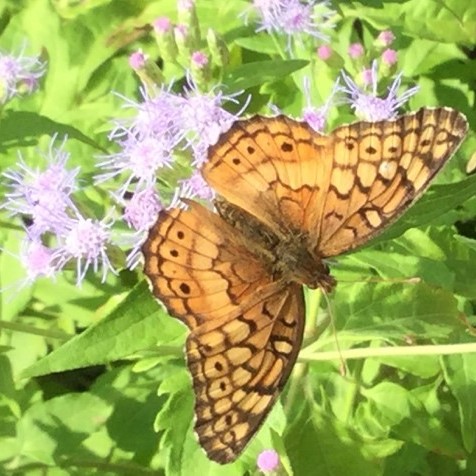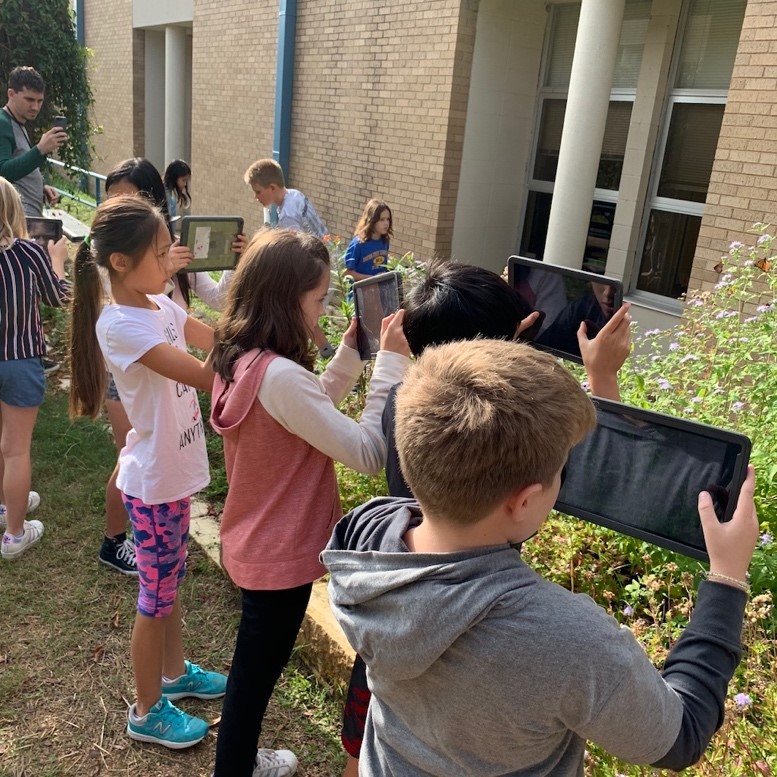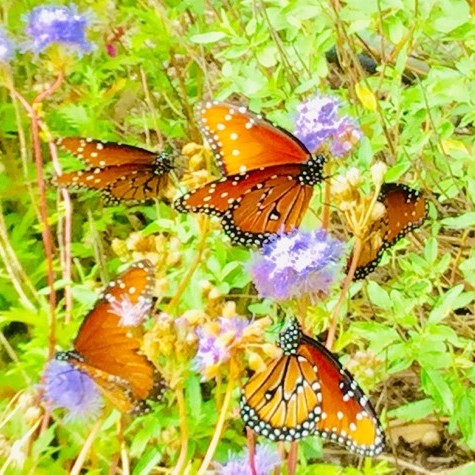 Do you have a student celebration that you would like to share with the BCE community? We'd love to hear about it!  Submit here: Tell Me Something Good!
BCE 1st grade student, Ayaana, volunteered to do an Indian fusion dance at a retirement and assisted living facility. She also danced at their memory care room where their residents rarely get a chance to go out.
SEND A STAFF MEMBER A SHOUT OUT!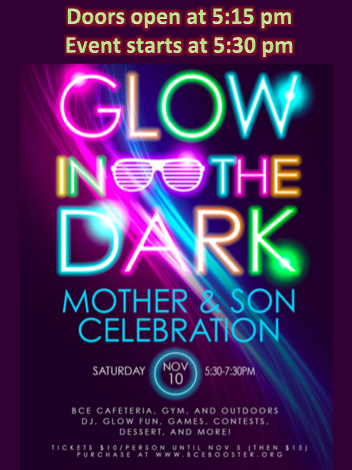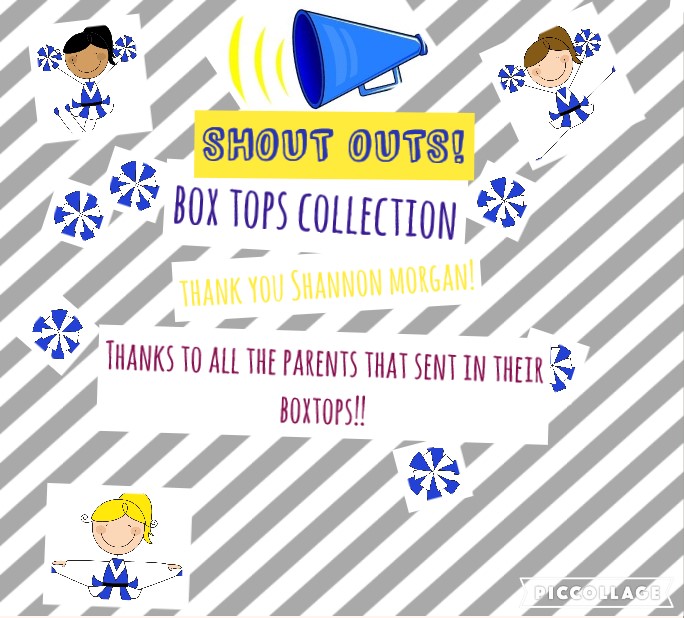 We would love your help. If you would be interested in volunteering to help direct traffic and assist students in and out of their vehicles, please sign-up here: Traffic Safety Volunteers
COMMUNITY NEWS & ACTIVITIES
BARTON CREEK ELEMENTARY SCHOOL
1314 Patterson Road, Austin, Texas 78746