This year's Joy Drive was a huge success. Joy drive is a project that 5th grade and Blue Santa put together every year to give toys to kids who are less fortunate. Did you know that BCE is the 2nd highest donor for Blue Santa in all of Austin Texas? The total toys donated was about 800!  That's 800 kids that will receive toys this holiday! Thanks to the students and parents who brought toys, joy will be given to many kids who are less fortunate.
The 5th grade student volunteers signed up into groups of about 6 each. We performed skits in assemblies, made announcements over the intercom, hung signs, posted to our school social media platforms, decorated donation boxes, counted and sorted toys, and so much more. Without these committees of volunteers, we wouldn't have been nearly as successful.
I think we speak for all of 5th grade and everyone who donated that bringing joy to kids was a lot of fun.  Thank you all for helping to make this Joy Drive possible!
                                                                                 Your Joy Drive Leaders,

                                                                                           Jack Newhouse and Colton Fiur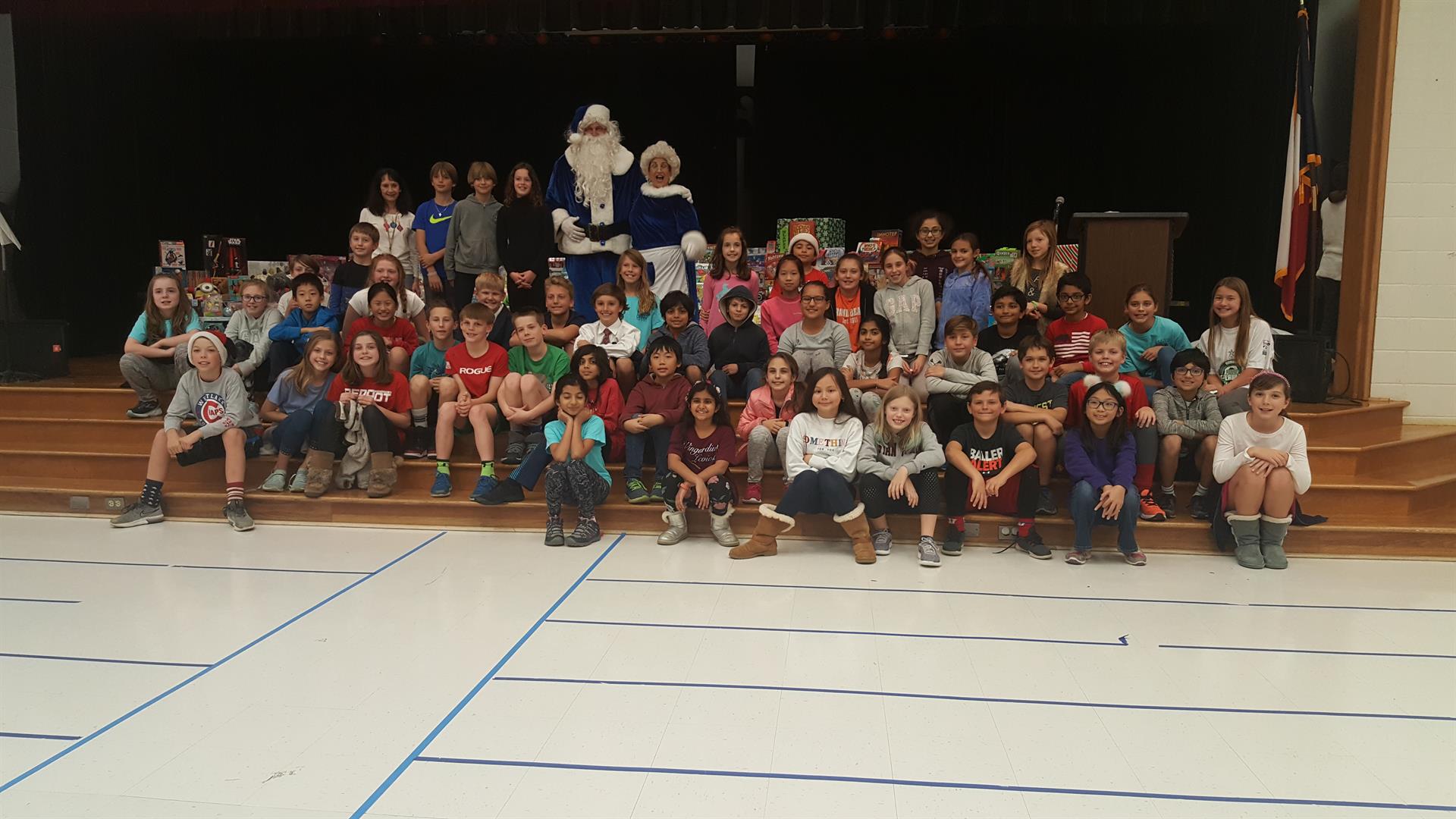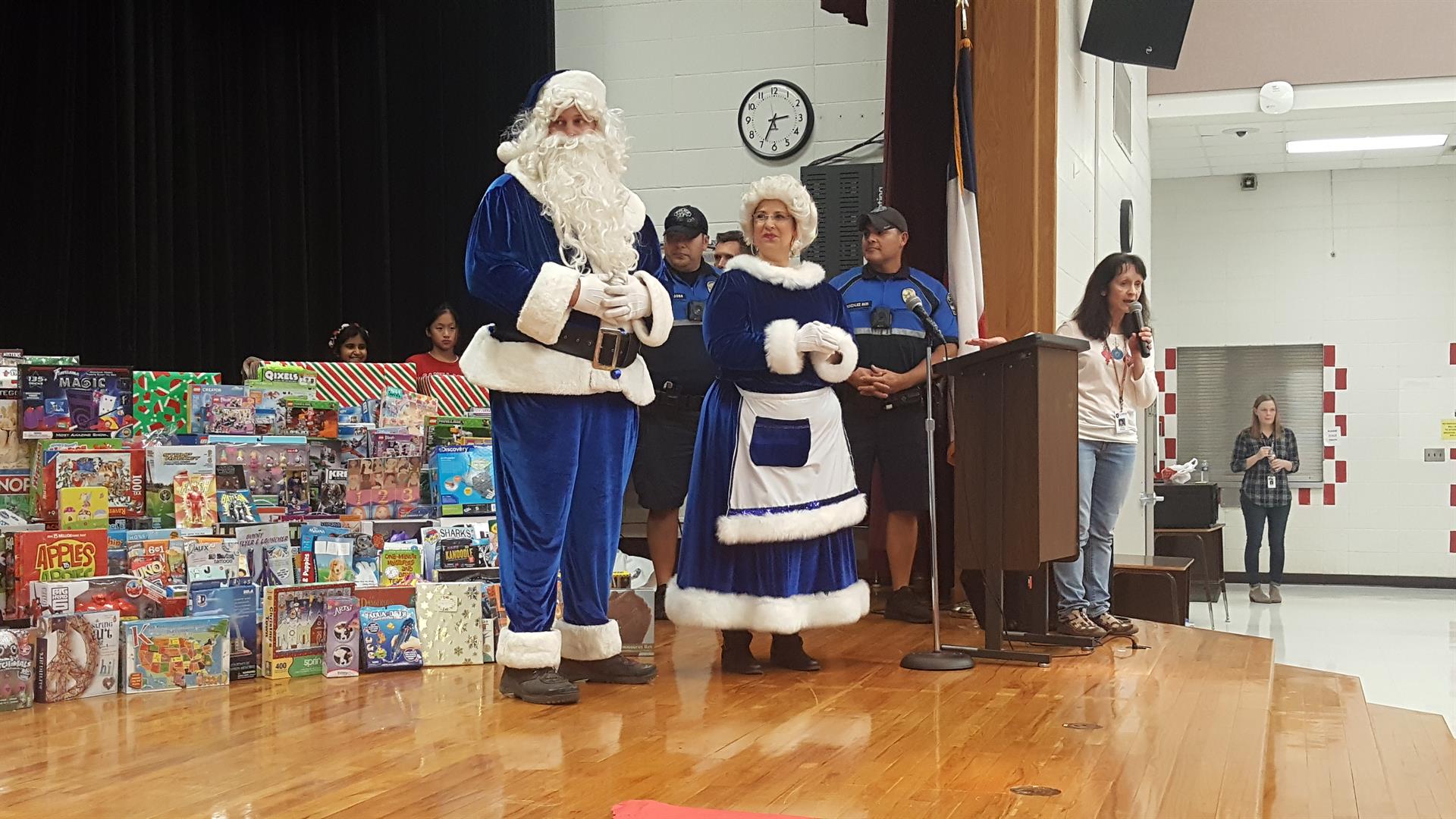 In the month of October, elementary guidance lessons in Eanes ISD focused on diversity, highlighting each students unique qualities.  In each elementary school, students designed a quilt square that represented them in some way. The squares were imaginative and colorful, highlighting student hobbies and passions. The quilt squares were connected to make one large school quilt representing their campus. These were then taken over to the high school football field and connected to other elementary quilts.
It was a beautiful way to see that we are all part of the Barton Creek community as well as the Eanes community. Click here to see the video.
Reagan-Scarlett Baggish (4th Grade) played the lead character, Ariel, in the musical production of The Little Mermaid at The Center Stage Theater.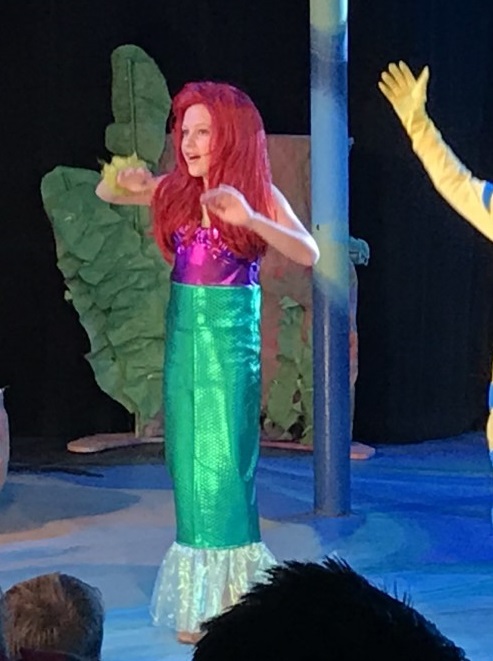 The 2nd grade FLL Junior Space Alien Lego League team participated in an expo on Sunday, December 16th. The team won the Cooperative Programming Award. Team members included Trey Gates, Bru Lepak, Haran & Hari Ramakrishnan, Cameron Williams, and Jaydon Xu.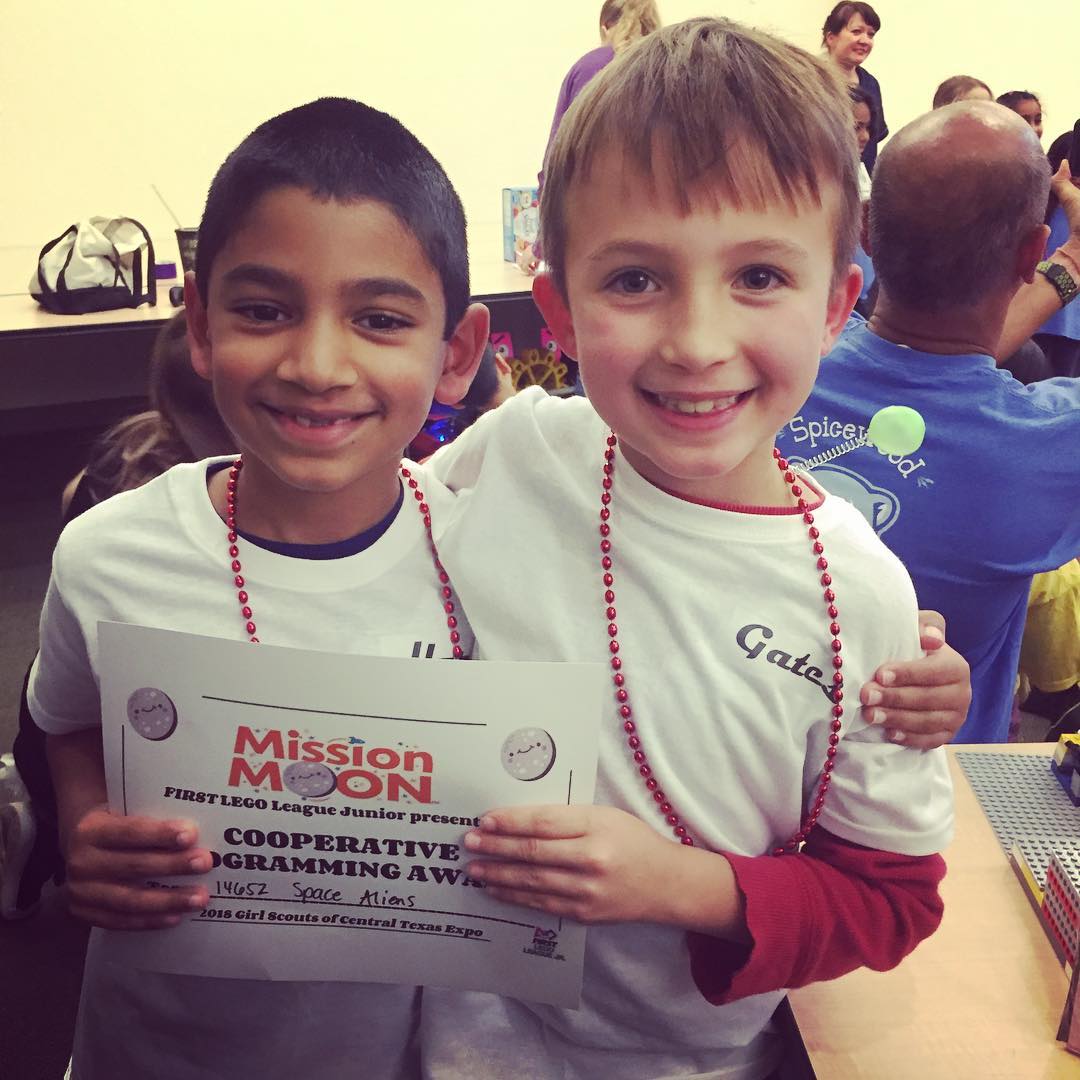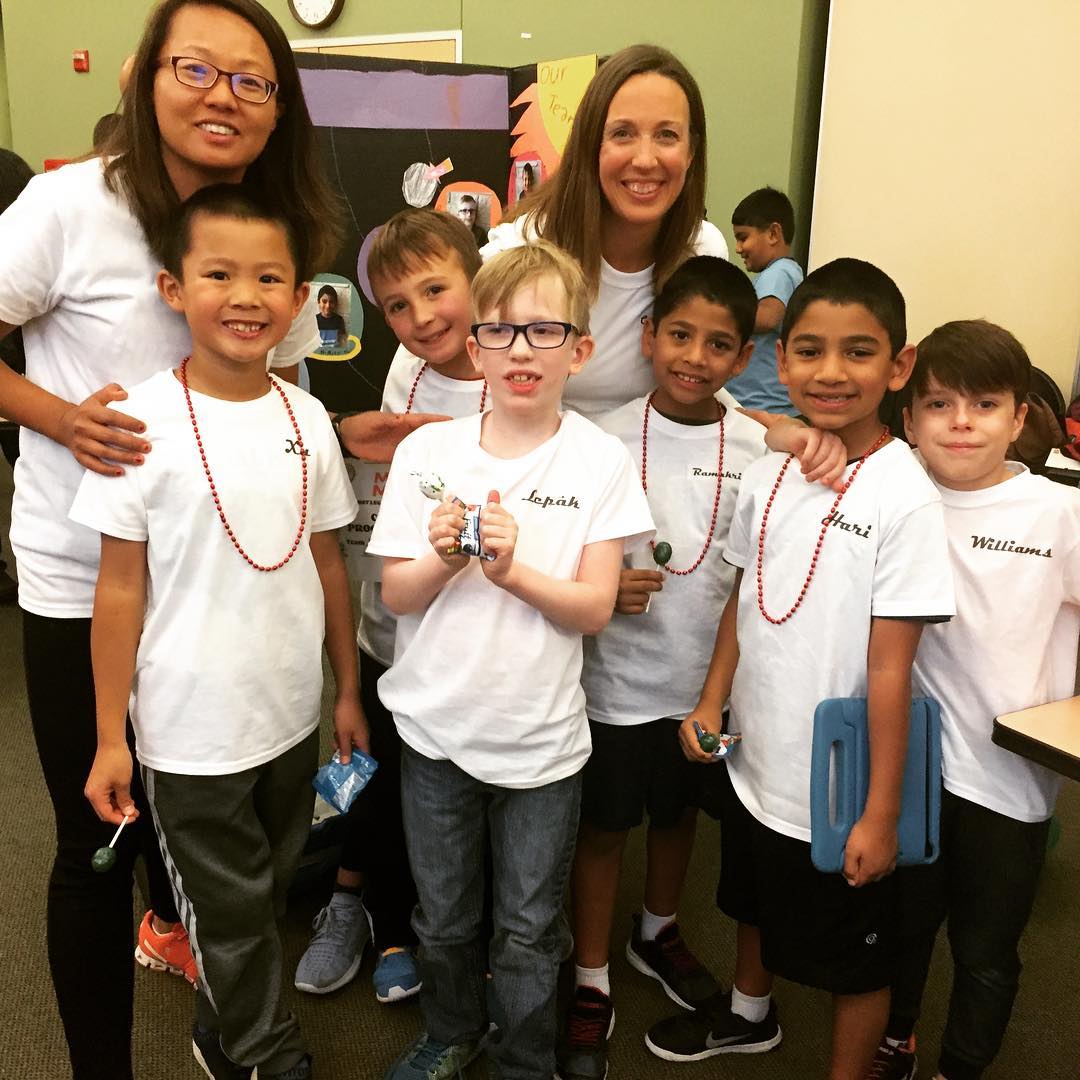 Neel Bhadra, Akshay Madukarai, Rahil Desai, and Roshan Hegde enthusiastically represented BCE at the 2018 First Lego League Jr. Robotics expo as team Sonic Booms (#15499). They did a fantastic job researching, experimenting and developing their solutions for this year's challenge "Mission Moon". Their poster presentation and robot models were very well received and the team was awarded the Creative Research Award for their work.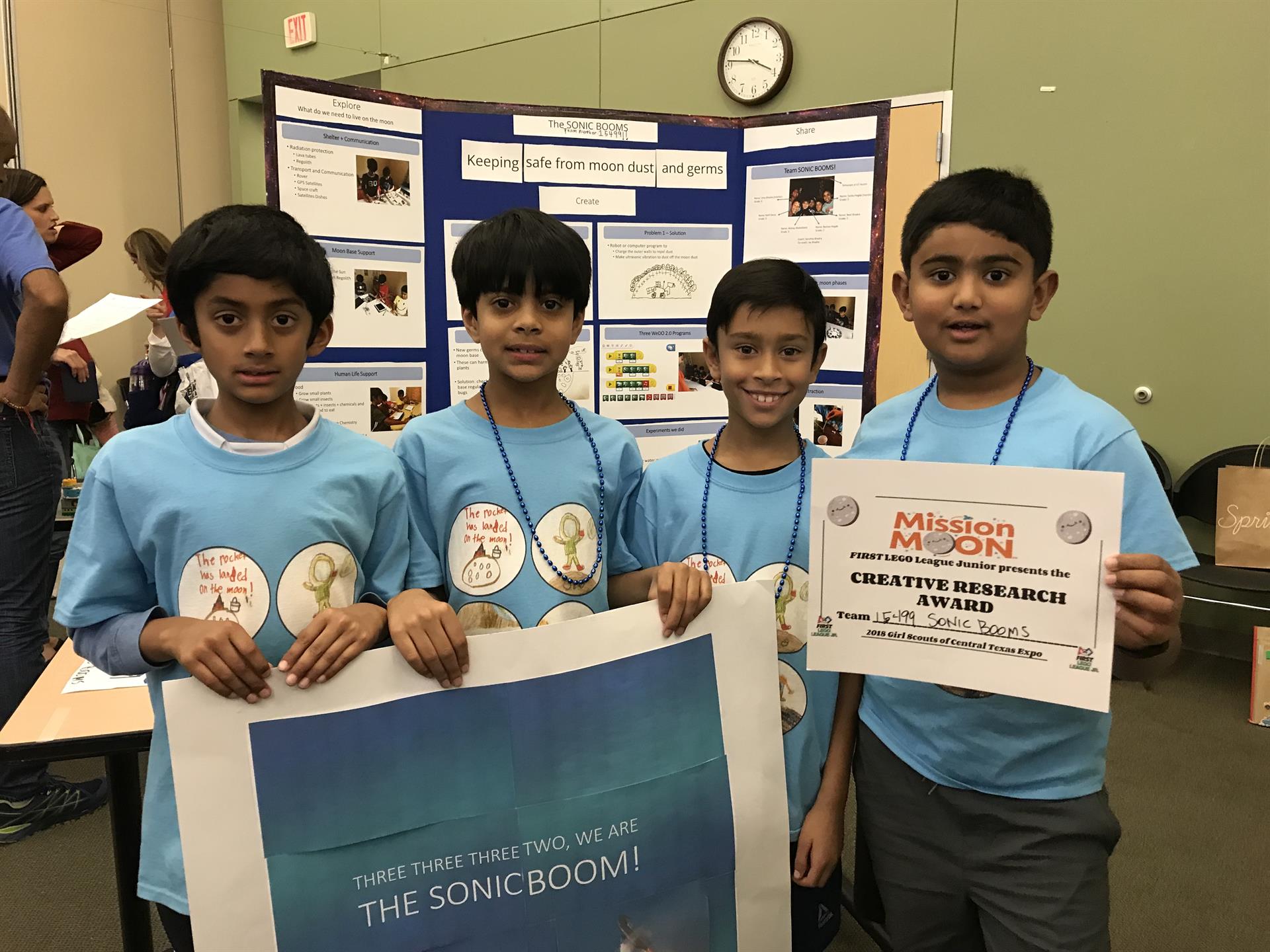 First graders "Space Knights" FLL Team Michael Chu, William Han, Nikhil Kini, Chase Lingan, and Joey Zhang participated in FLL Jr Robotics Expo Sunday and we're recognized with a "Design and Show" award.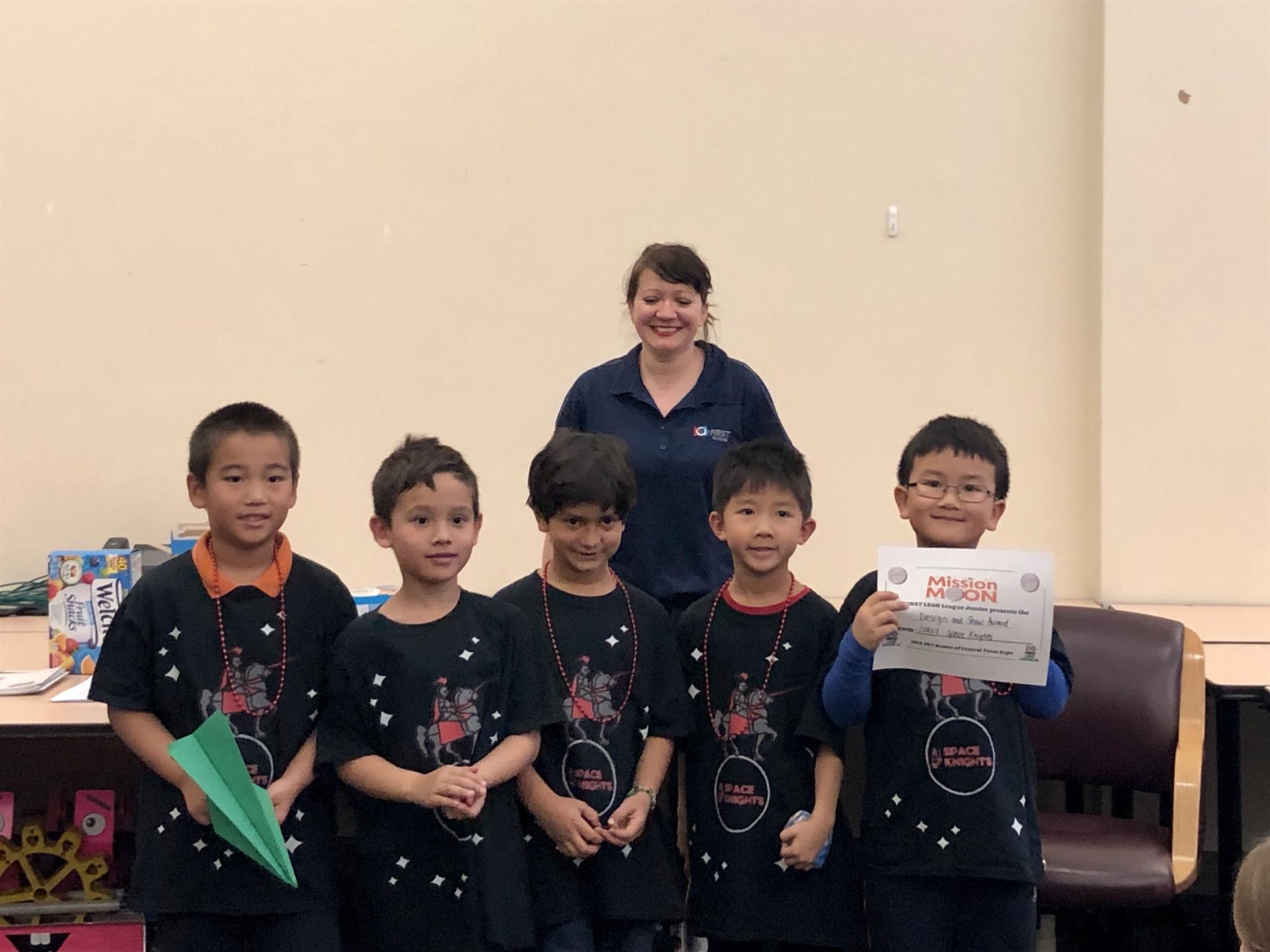 Do you have a student celebration that you would like to share with the BCE community? We'd love to hear about it!  Submit here: Tell Me Something Good!
SEND A STAFF MEMBER A SHOUT OUT!
Early Release, December 21
All schools release exactly 3 hours early. Bus routes run exactly 3 hours early. Elementary Parent Reminders: Lunch will not be served; Remember to make any necessary changes in Campus Dismissal Manager.
Winter Break, December 24 - January 7
Students return Tuesday, January 8; Staff return Monday, January 7
As we move closer to the Board's consideration to call a bond election in January, the Board heard more information on bond-related topics such as the final category review, bond capacity and a report from the Digital Learning Task Force.
COMMUNITY NEWS & ACTIVITIES
BARTON CREEK ELEMENTARY SCHOOL
1314 Patterson Road, Austin, Texas 78746