As you may have seen on the news, the flu season is in full swing. Please take the time to read the following to ensure our students are healthy and our school environment is safe.
As a precaution, and as is custom this time of year, our custodians are working hard to disinfect common surface areas such as water fountains, rails, restroom surfaces, doorknobs, etc. and keeping restroom areas stocked with soap and paper towels.

If your child has a fever (100 degrees or higher) or is vomiting in the evening or morning before school, he/she should NOT come to school that day. Students with a fever should remain home fever-free for 24 hours without the use of fever-reducing medications such as Tylenol or Ibuprofen. Please report communicable diseases such as strep and flu to the nurse as we would like to continue to track our illnesses/absences.

Please see the following information on the flu with helpful reminders to share with your student(s): goo.gl/uMKU8u.

Thanks for all you do at home to keep our students as healthy as possible and in school!
SEND A STAFF MEMBER A SHOUT OUT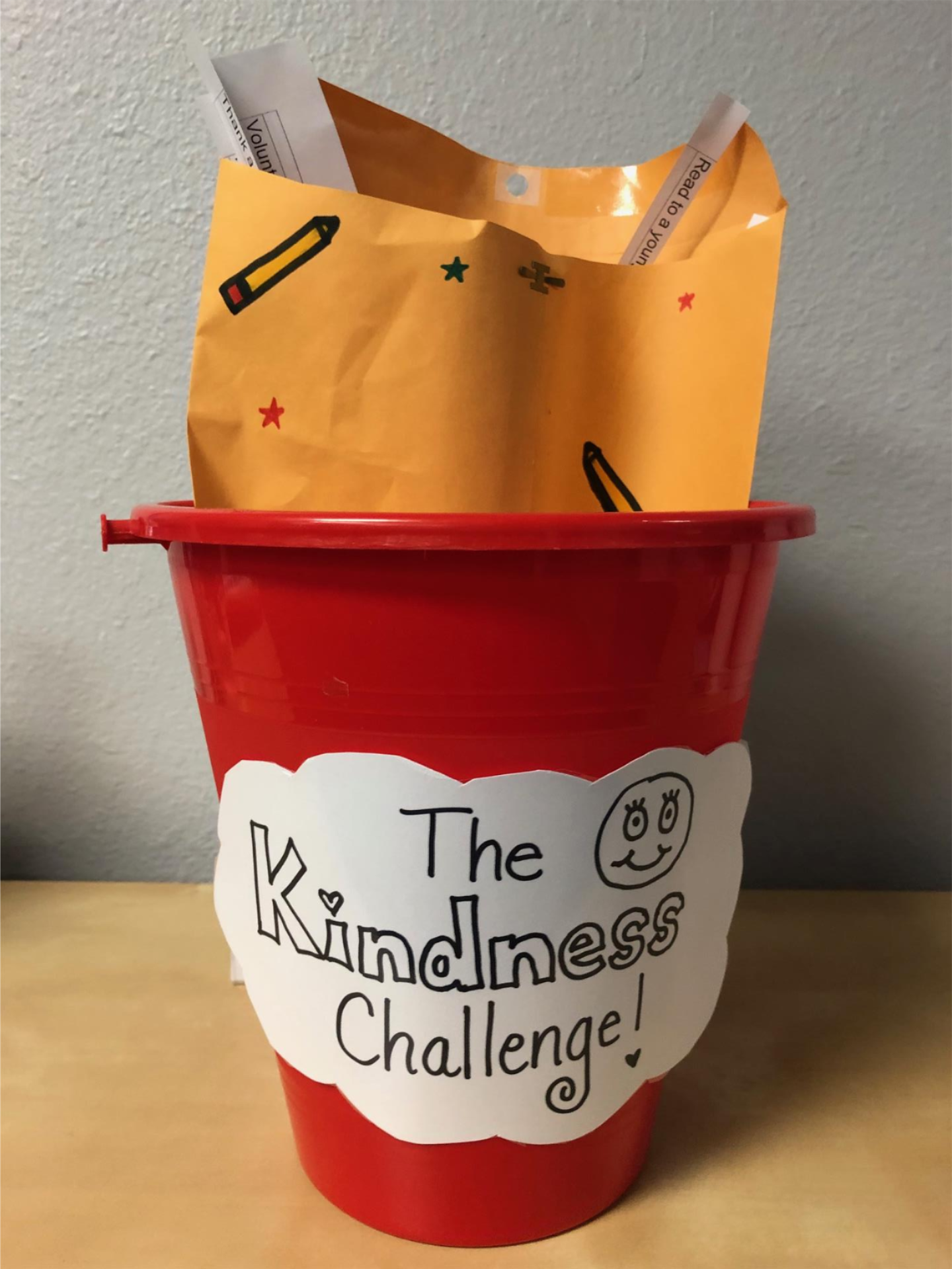 For the month of February, we will be promoting Kindness at Barton Creek Elementary. There is a school-wide kindness challenge this month, sponsored by BCE's No Place for Hate student ambassadors. All students are encouraged to choose a kindness challenge from one of the colorful buckets around the school and offer that kindness to another student. In counseling, the lessons will focus on kindness, connecting it to courage, hope and the importance of being present with others.

"A kind thought, word, or action creates infinite ripples of caring, consideration, and peace." --Amy Leigh Mercree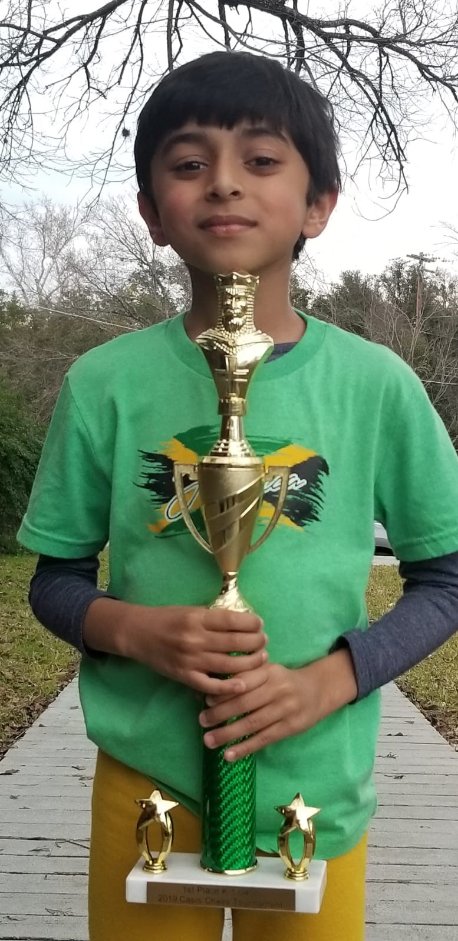 First grade student, Rishav Raj, participated in the 2019 Casis Scholastic Chess Tournament and won FIRST PLACE in the K-1 U400 category.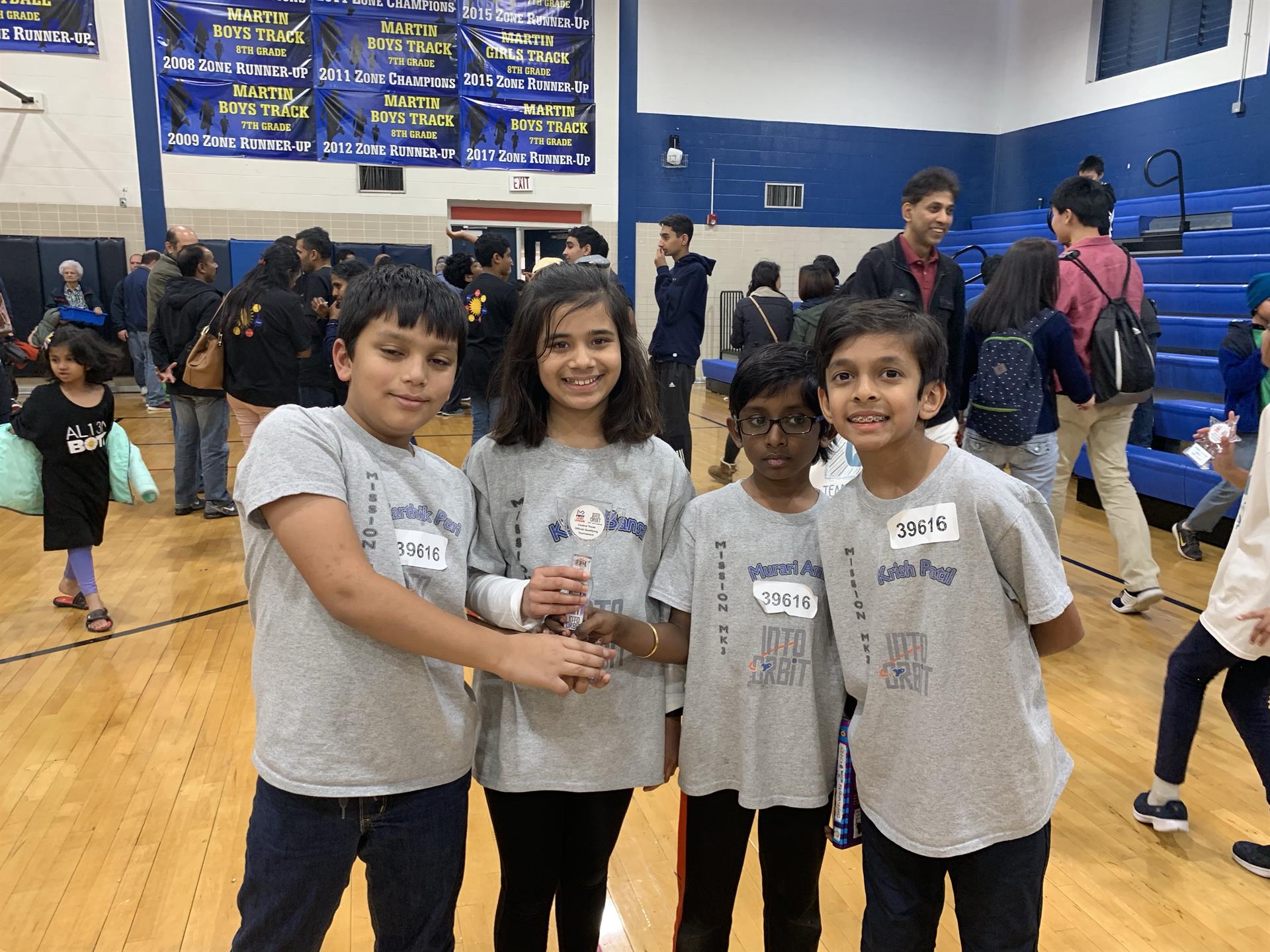 FLL team 'Mission MK3' represented BCE at the regional qualifier competing with 25 other teams from elementary and middle schools in Austin. They won the 'Best Robot Design Award' and were appreciated for their project and team work.
Do you have a student celebration that you would like to share with the BCE community? We'd love to hear about it!  Submit here: Tell Me Something Good!
Last chance! Registration closes Friday 2/1. Check out our catalog to learn about all the diverse academic and recreational classes we offer. Register at https://eanes.augusoft.net/
So many of our friends and partners are finalists for the Westlake Chamber of Commerce Westies, including Westlake High School students in the Young Citizen of the Year category, WHS teachers Ed Snouffer and Jocelyn Wright Bixler and Forest Trail Elementary's Jane Lewis up for Educator of the Year, as well as #EanesSupt Dr. Tom Leonard for Citizen of the Year. Vote by 2/1 at www.westlakechamber.com!
COMMUNITY NEWS & ACTIVITIES
BARTON CREEK ELEMENTARY SCHOOL
1314 Patterson Road, Austin, Texas 78746