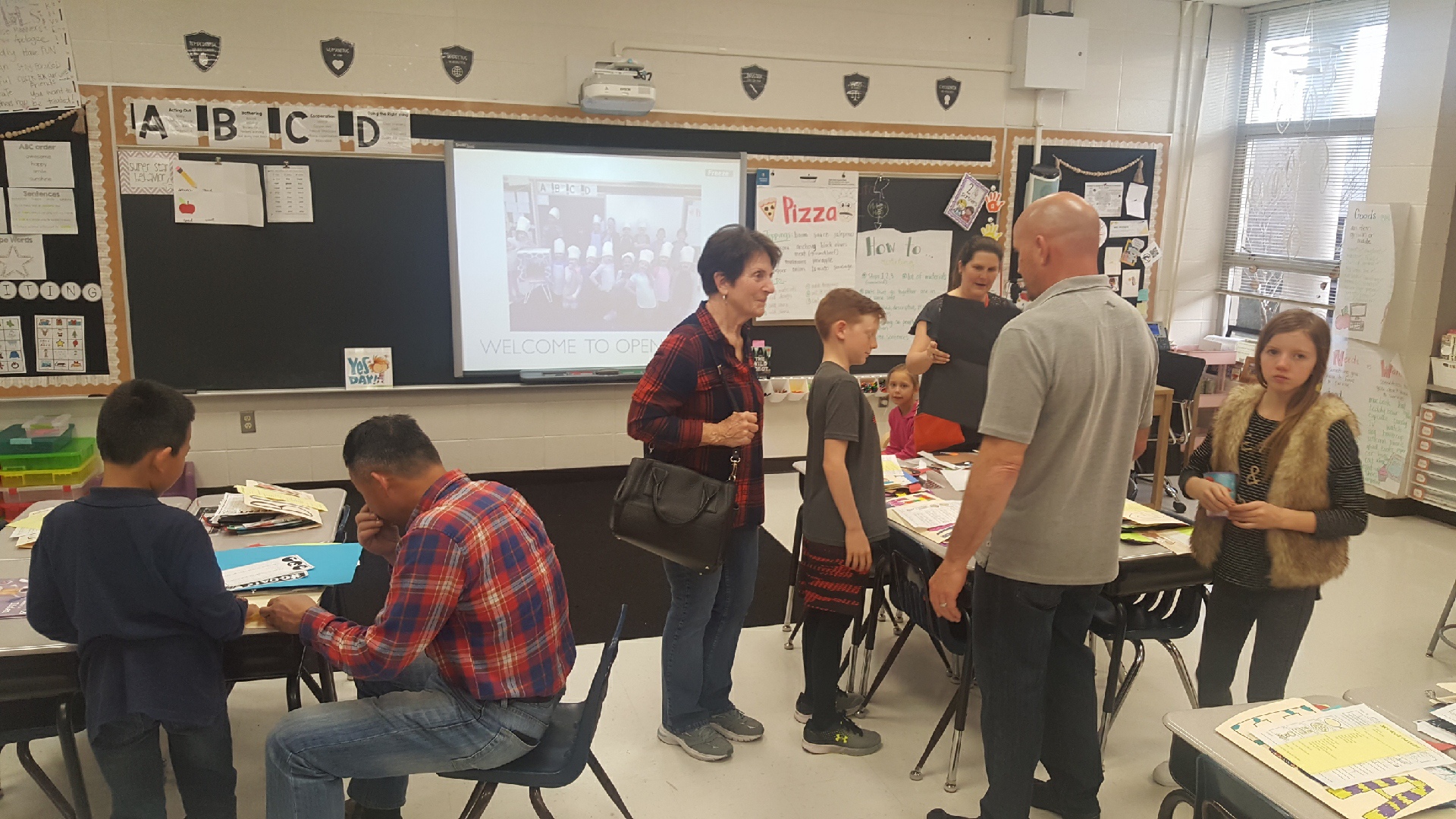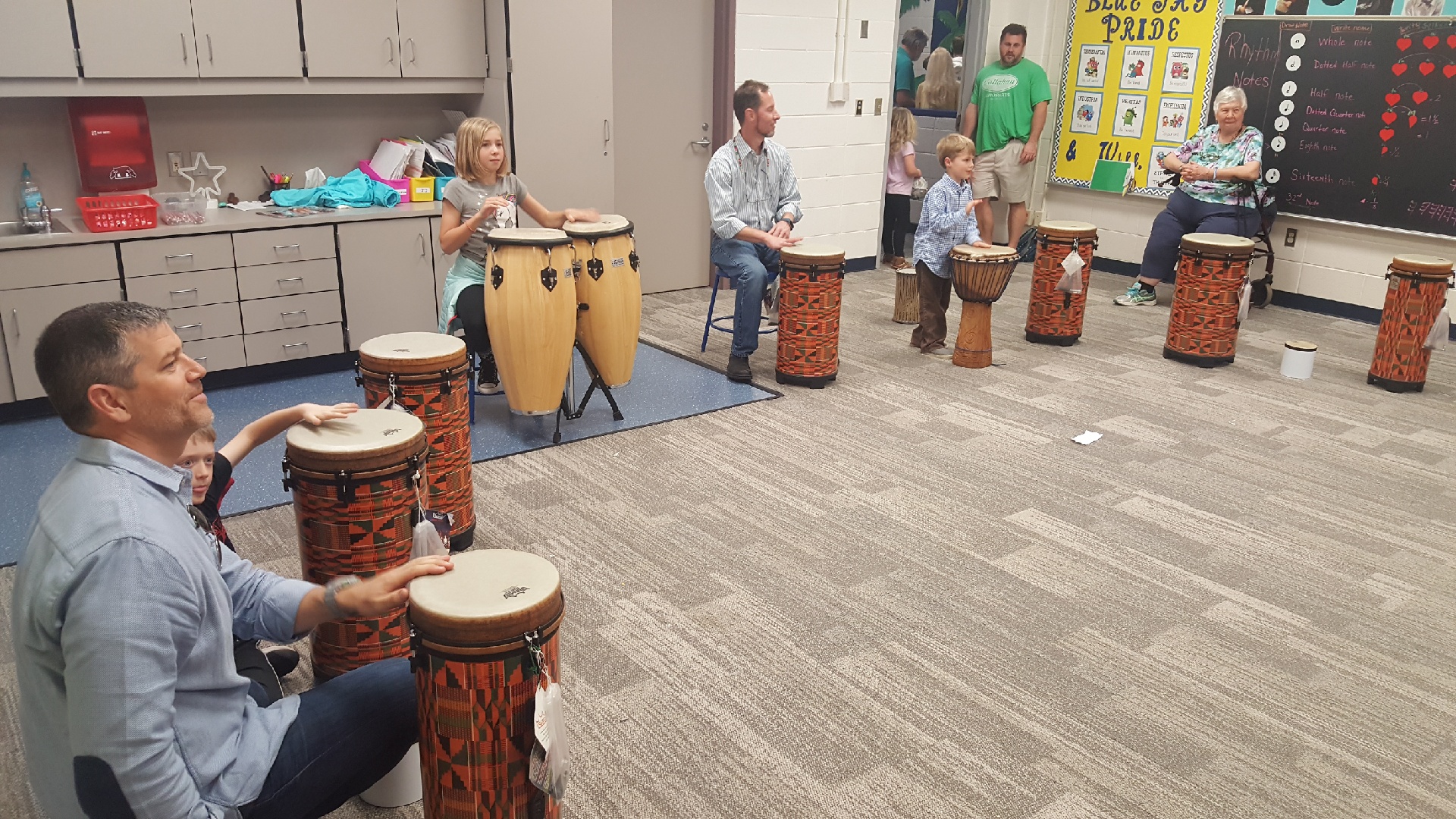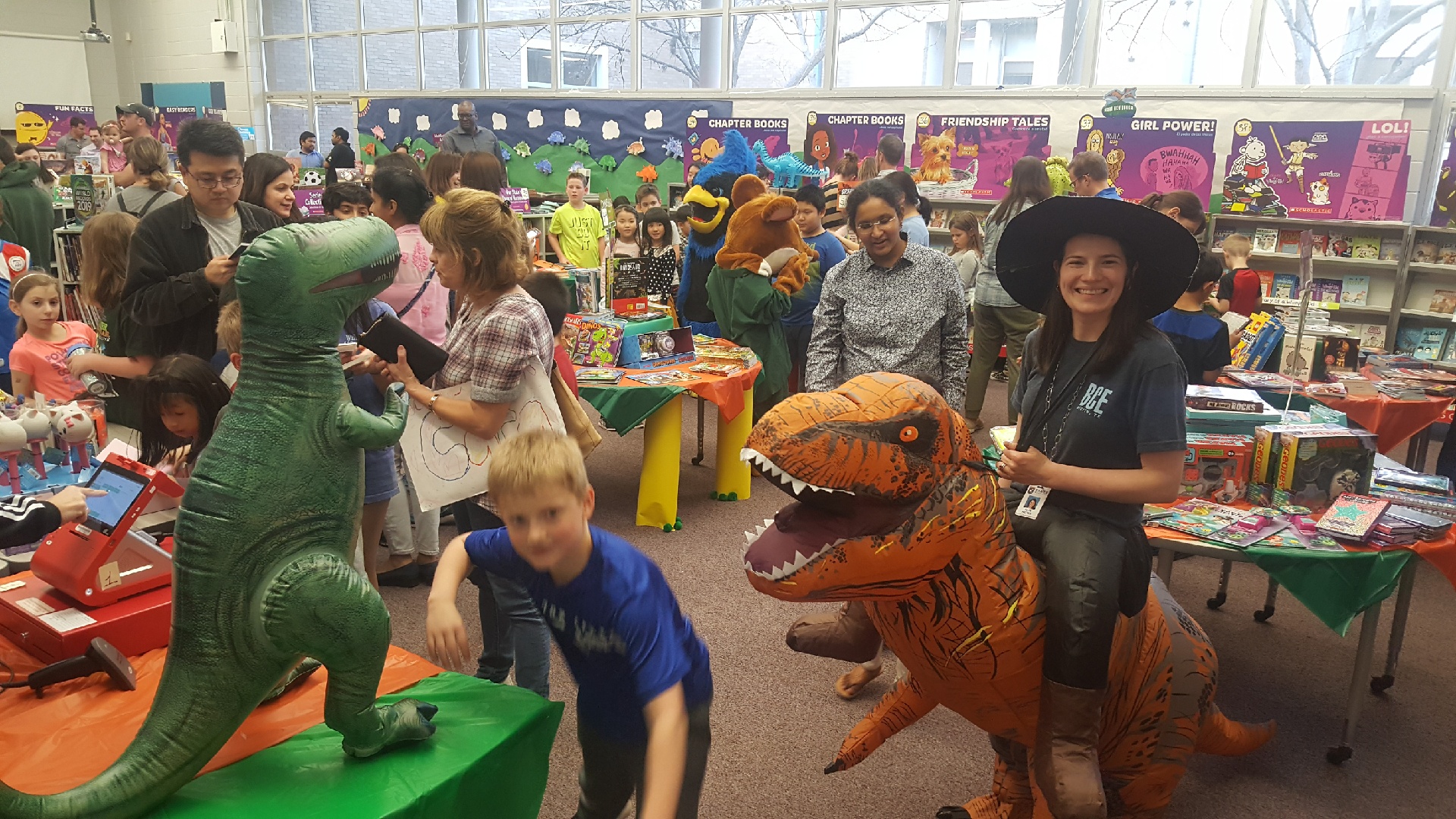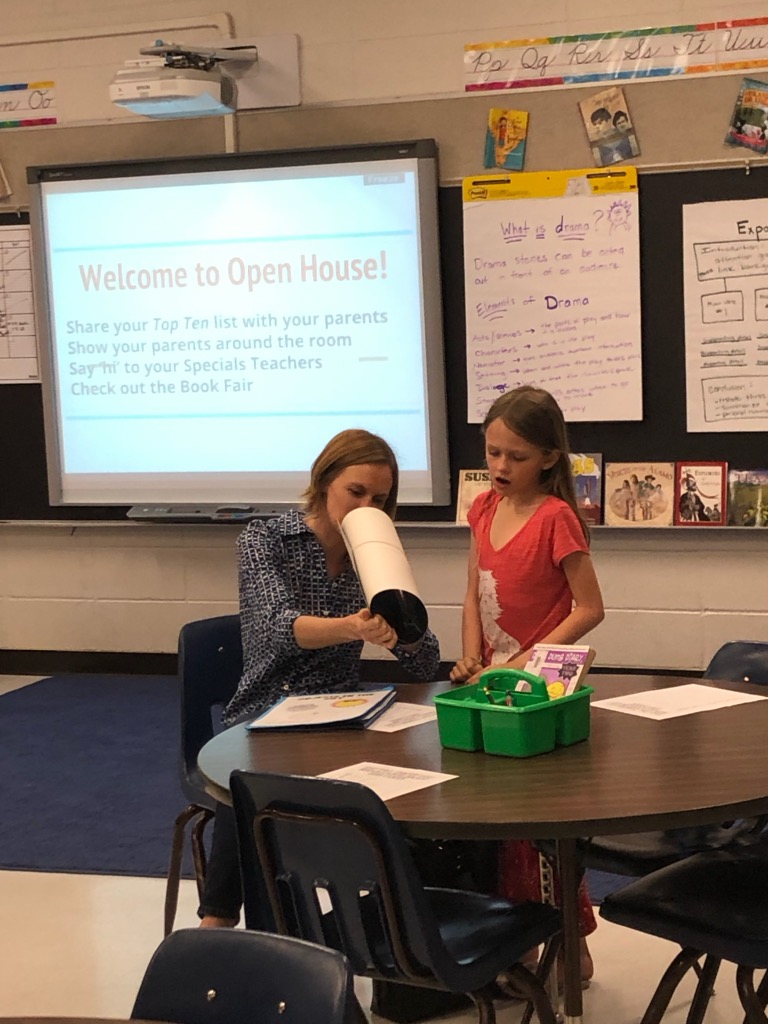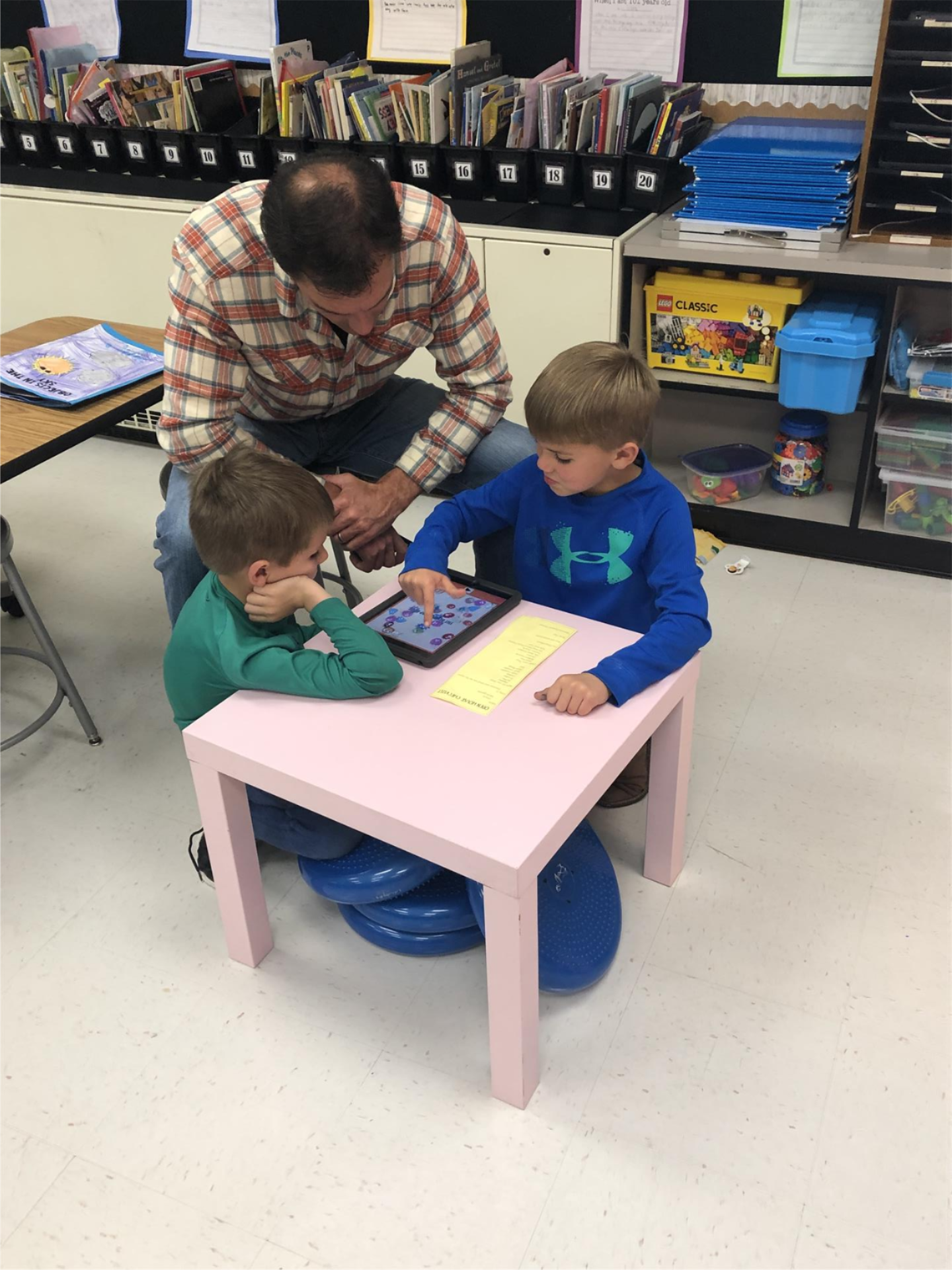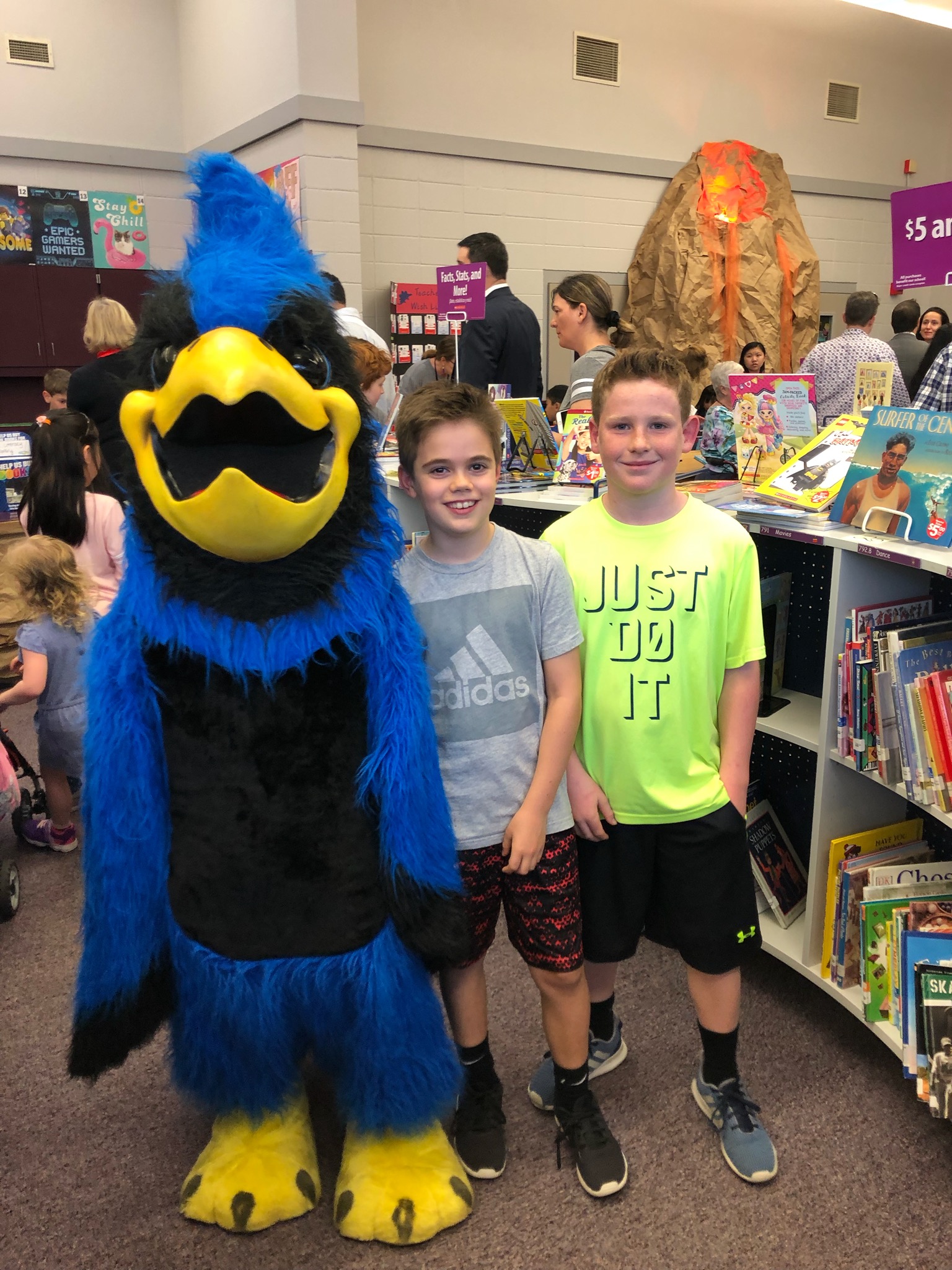 SEND A STAFF MEMBER A SHOUT OUT
Do you have a student celebration that you would like to share with the BCE community? We'd love to hear about it!  Submit here: Tell Me Something Good!
Congratulations to Miles Cannon, Dominic Lee, Taylor Hebert, Field Carter, Gus Goff, Jackson Sexton, Joe Nogowski, and Elliott Grimm.  These BCE boys won the 2nd-3rd grade i9 sports basketball championship!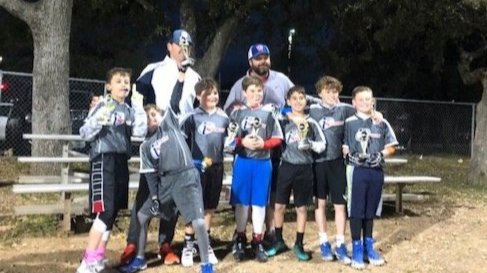 Congratulations to Jordan Cannon, Haynes Masters, Micheal Zabeneh, Trent Reeves, Brody Fiur, Jackson Danney, and Collin McClune.  These BCE boys won 3rd-4th grade Elite Winter Flag Football Championship!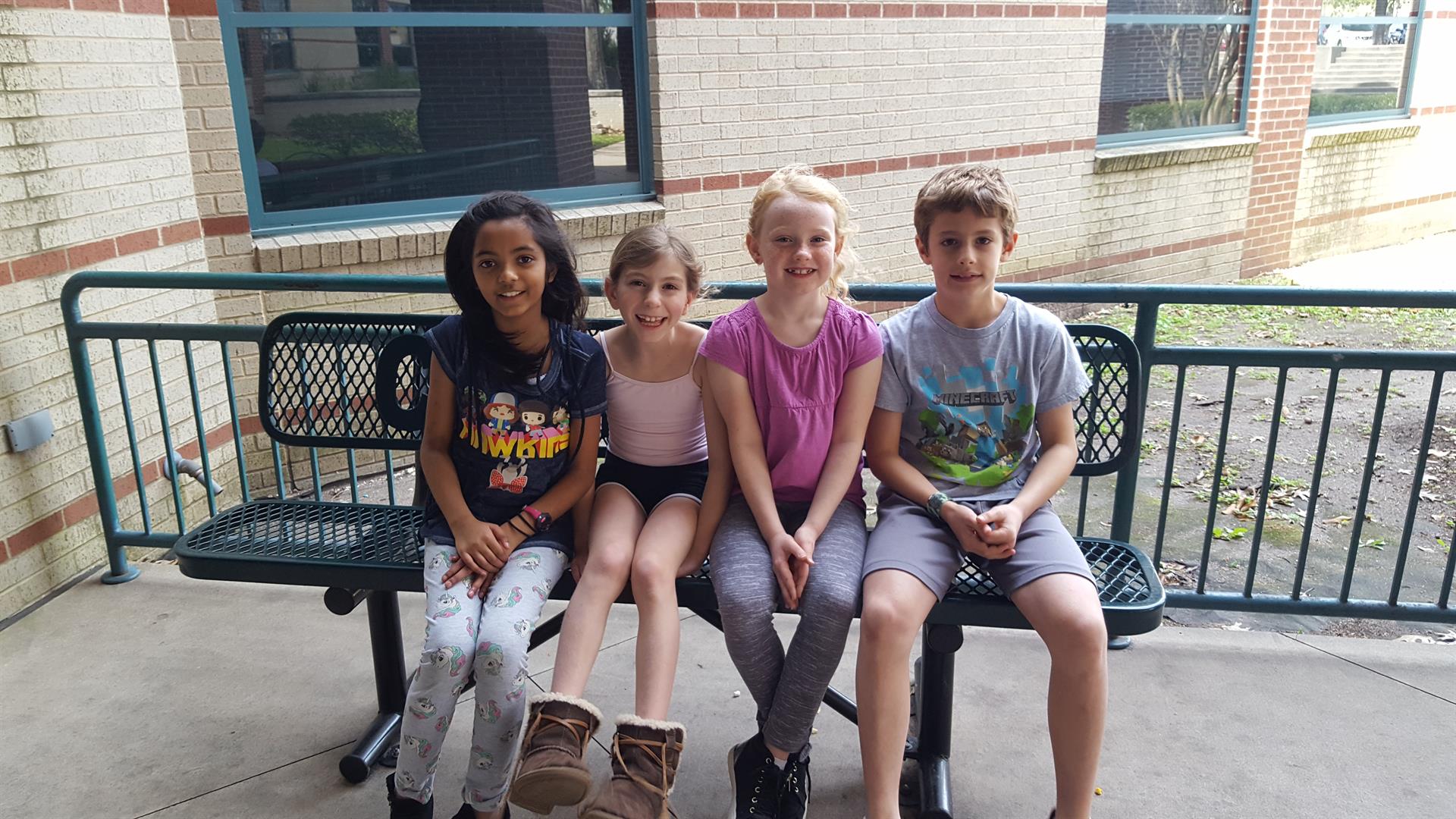 Congratulations to Timba Zhao, Sneha Goel, Cora Gotcher, Keenan Gotcher, and Uma Sinno.  Their Destination Imagination team won 3rd place at the tournament!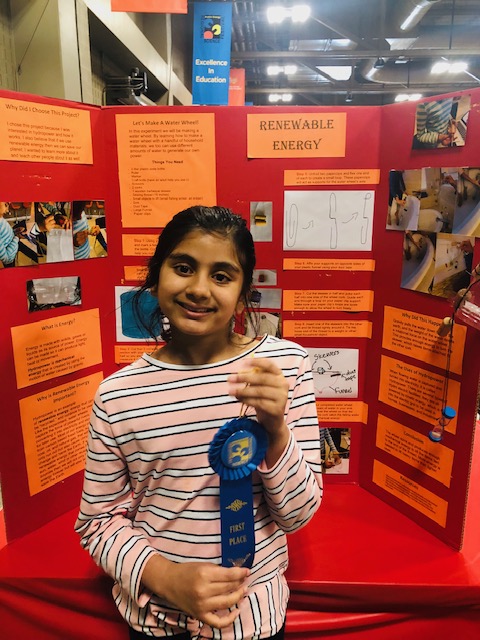 Congratulations to Annika Sheth! She won first place in the Regional Science Fair this past weekend for her Renewal Energy Science Project!
8am - 9:30am in the Cafeteria. Complete online enrollment before attending. Online enrollment opens March 4 at 10am. Click title for more info.
Student Information Verification (SIV) opens Monday, March 4 at 1 PM. SIV must be completed by March 15 for all Eanes ISD Students except current graduating seniors.
The following also open on March 4: New Student Online Enrollment, Spanish Immersion Application and Returning Transfer Application. Click title for more info.
Learn about the proposed $80 million bond election to be held on May 4, 2019. The proposed bond requires no tax rate increase and includes projects under safety & security, student programs & support, energy efficiency & conservation, facilities as well as co-curricular and extra-curricular spaces.
COMMUNITY NEWS & ACTIVITIES
BARTON CREEK ELEMENTARY SCHOOL
1314 Patterson Road, Austin, Texas 78746