SEND A STAFF MEMBER A SHOUT OUT
Do you have a student celebration that you would like to share with the BCE community? We'd love to hear about it!  Submit here: Tell Me Something Good!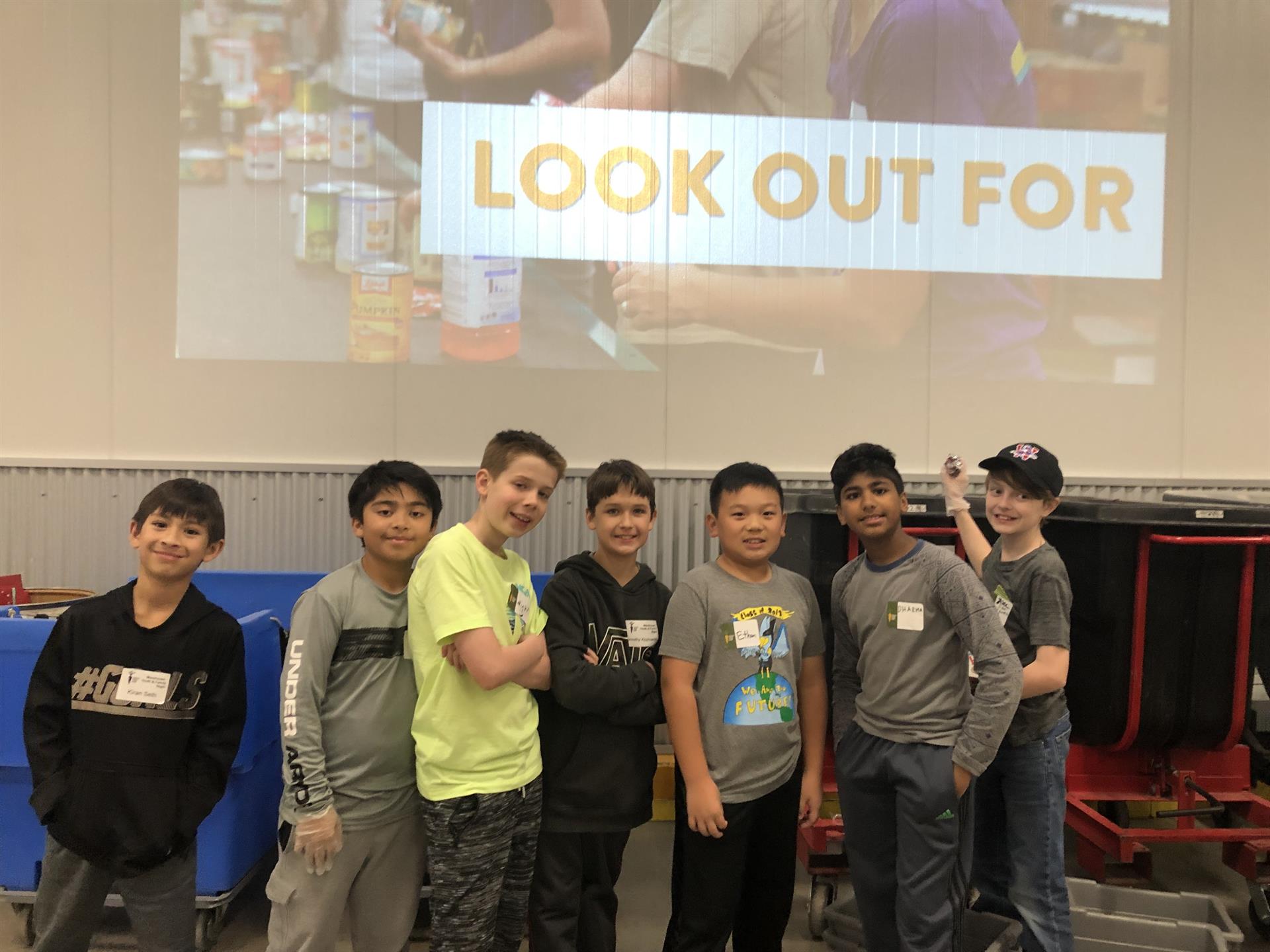 The Barton Creek Student Council organized a Neighbors in Need volunteer night at the Central Texas Food Bank! Pictured here are Kiran Seth, Aiden Vera, Nick Musil, Tim Kozlowski, Ethan Wang, Dharma Sabapathy, Jake Jorgenson. Thank you to all of our Blue Jay students and staff that volunteered!
CONGRATULATIONS to Lyla Cohen and Anya Amar!  They earned FIRST PLACE in The Austin Energy Regional Science Fair.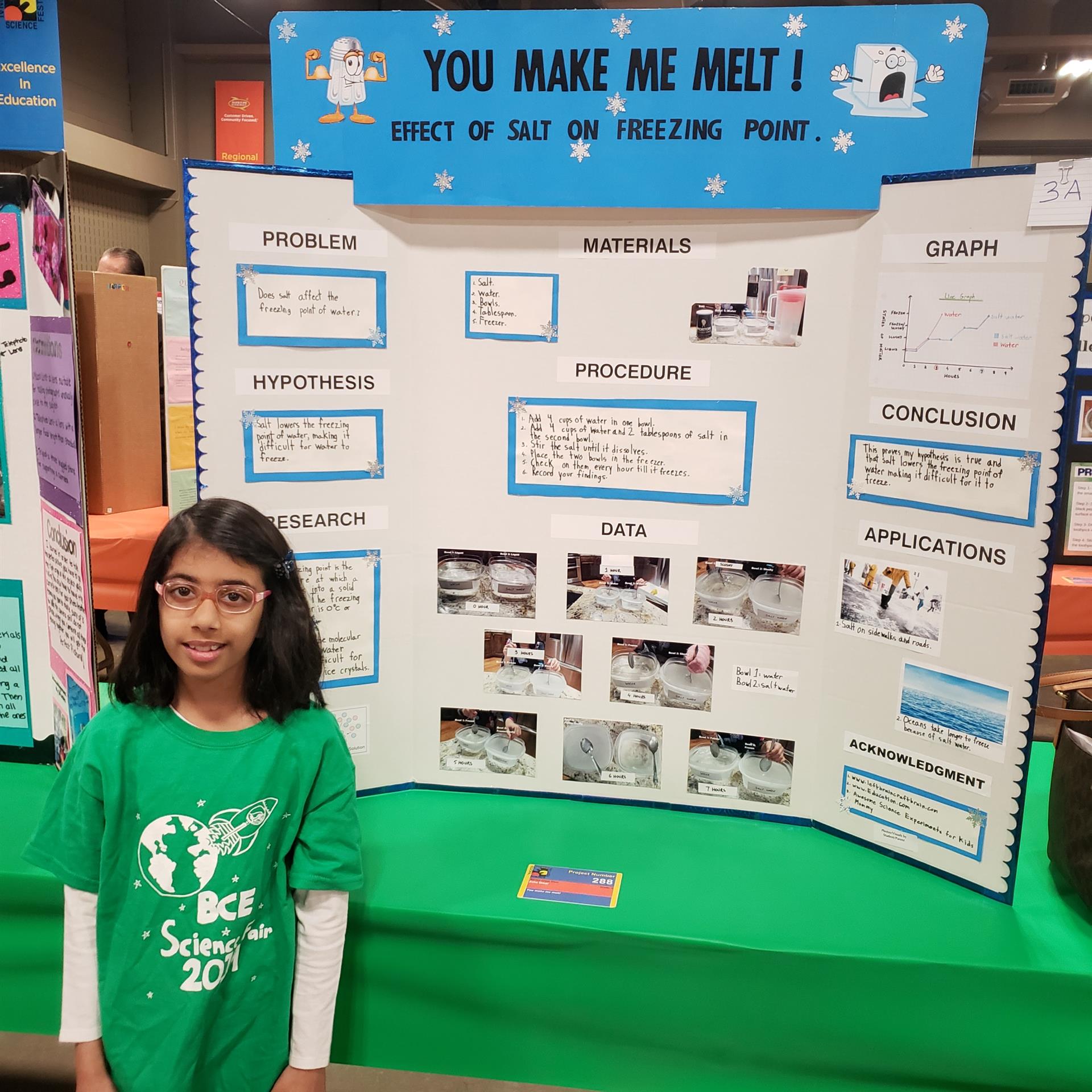 CONGRATULATIONS to Zoha Omar!  She won FIRST PLACE at The Austin Energy Regional Science Fair. 
8am - 9:30am in the Cafeteria. Complete online enrollment before attending. Online enrollment opens March 4 at 10am. Click title for more info.
Student Information Verification (SIV) must be completed by March 15 for all Eanes ISD Students except current graduating seniors. The following are also now available: New Student Online Enrollment, Spanish Immersion Application and Returning Transfer Application. Click title for more info.
Eva Schloss is a Holocaust survivor, peace activist, international speaker, teacher, a humanitarian and also the step-sister of Anne Frank (posthumously.) Eva has an incredible story of survival, grit, loss and ultimate triumph of the human spirit against all odds. General Admission is Free.
Learn about the proposed $80 million bond election to be held on May 4, 2019. The proposed bond requires no tax rate increase and includes projects under safety & security, student programs & support, energy efficiency & conservation, facilities as well as co-curricular and extra-curricular spaces.
COMMUNITY NEWS & ACTIVITIES
BARTON CREEK ELEMENTARY SCHOOL
1314 Patterson Road, Austin, Texas 78746