MESSAGE FROM PRINCIPAL PHELPS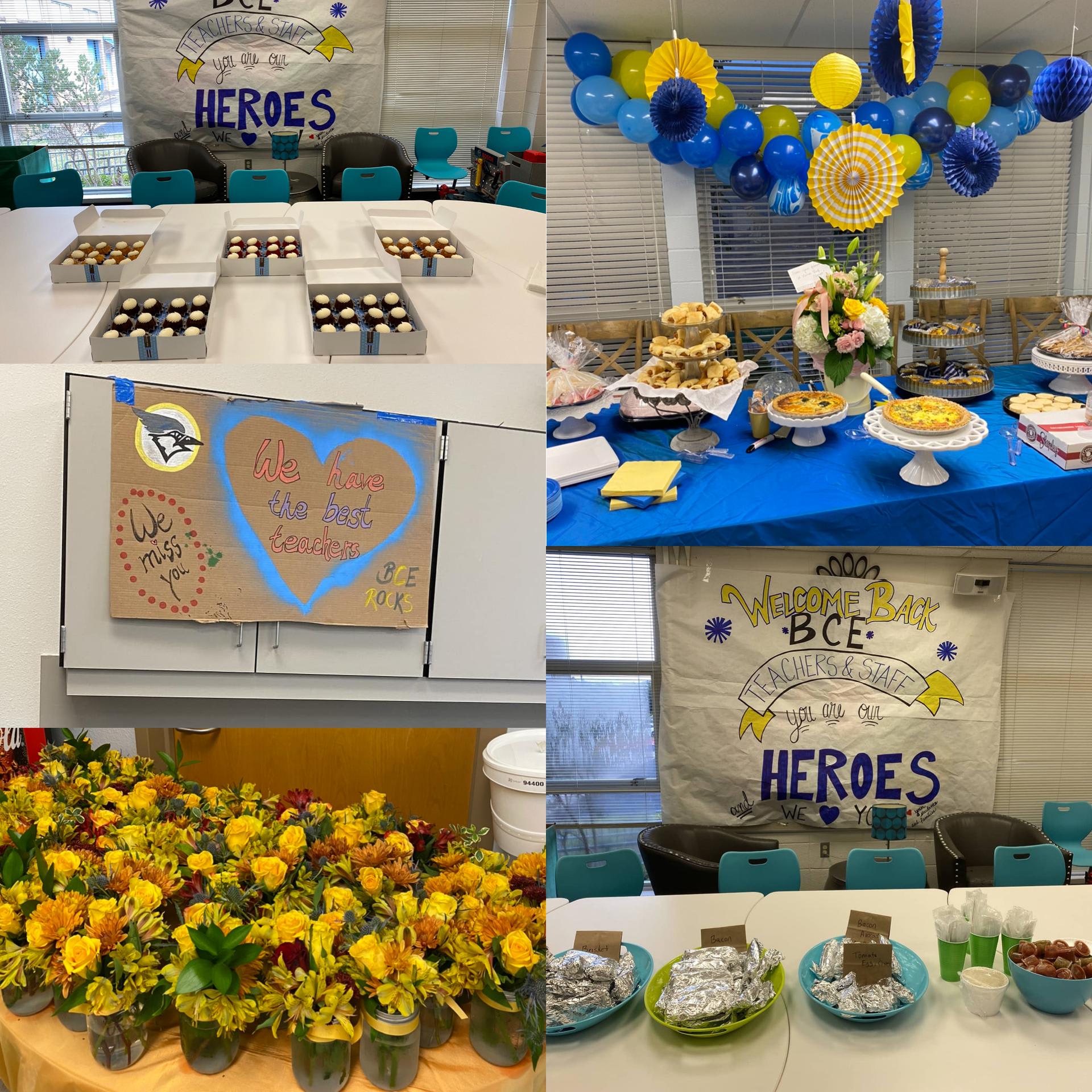 THANK YOU to our BCE community! Our staff has been welcomed back to campus with a wonderful amount of support demonstrated by your kind word and sweet treats. BCE truly has the best parents! We are beyond grateful and appreciative.
(Special shout-out to Edible Arrangements, Chick-fil-a, Lemon Leaf Florists, Toni's Toffee, Greater Goods Coffee, Peggy McDonnell, Michael Bennett McDonnell, Ellen Apostolakis, Jennifer Saltsman, and so many others!)
Do you have a student celebration that you would like to share with the BCE community? We'd love to hear about it! Submit here: Tell Me Something Good!
SEND A STAFF MEMBER A SHOUT OUT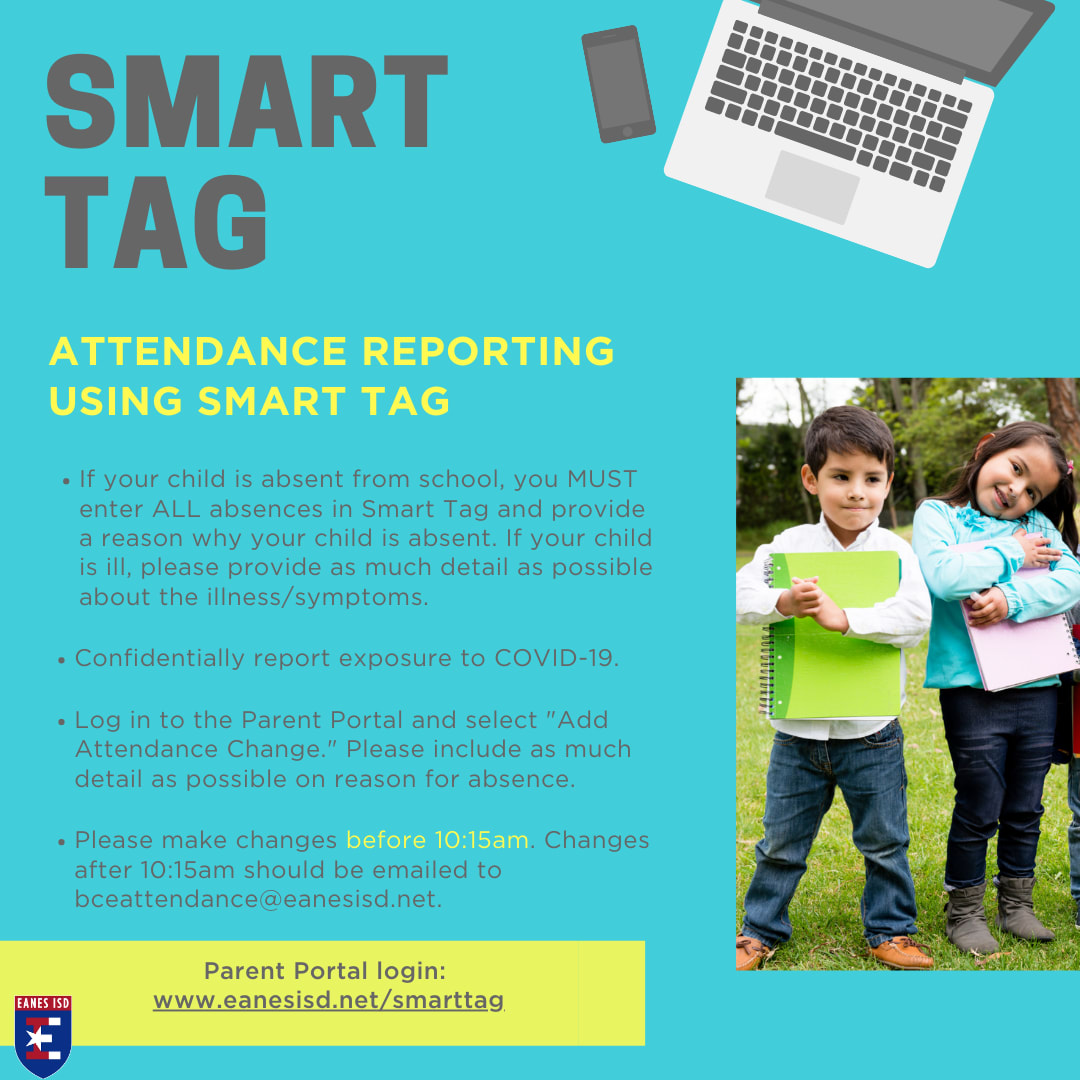 We will continue to utilize the Smart Tag System to document absences and for dismissal when students are in the building. Detailed directions for using the systems are stated below.
1. Go to the Smart Tag Portal: https://parent.smart-tag.net
Select Eanes ISD
2. Log in with your username and password
3. Click on "View Profile" next to the student's name
4. Click "Attendance Change"
5. Choose "Absent" from the dropdown
6. Enter the Reason for the Absence under the "Notes" section. If a student is sick, please give a little more detail so the nurse does not have to make an inquiring phone call.
Please note, during the hy-blend schedule dismissal changes must be done before 10:15. All attendance changes after 10:15 should be emailed to bceattendance@eanesisd.net.
Eanes ISD is looking for members to apply to be a part of its newly formed Diversity, Equity, Inclusion (DEI) Advisory Committee. The online application opens Sept. 1st and closes at 5PM Sept. 21st.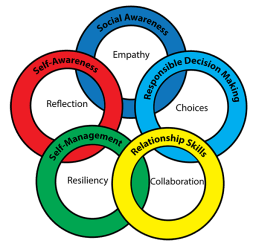 Welcome to the 2020-21 school year!  Even though the start of this school year is unlike any we have had before, we begin like we always have by fostering, modeling, and teaching relationship skills.  This teaching happens in the classroom, whether remote or in person, as well as in the home.  As we navigate uncharted territory for the start of the 2020-21 school year, teaching relationship skills and connecting with family members, friends, and teachers may be more important now than ever before.
In light of remote learning at all schools at Eanes ISD, the Child Nutrition Department will have lunches available for all enrolled Eanes ISD students.  Students not eligible for Free Meals will be charged for their meals, accordingly.