Just a reminder that we are available by email at kwager@eanesisd.net and jcheatham@eanesisd.net if we can support you in any way. Below are resources and strategies to help you and your child cope while we are at home for extended periods of time.

Karen Wager and Jennifer Cheatham

MESSAGE FROM THE DISTRICT
At this time all credit-by-exams for acceleration have been postponed for the month of April since physical school buildings are closed because of Covid-19. April exams include Math placement testing for rising 5th grade students, IPC placement testing for rising 8th grader students as well as students wanting to place out of 7th and 8th grade mathematics. The district will send further communication to families once a new testing window has been determined.
Austin Meals for Heroes

The purpose of this group is to show support for our hard-working doctors, nurses, and hospital staff while simultaneously keeping our independent local restaurants afloat during this unprecedented time. Please be aware that money is collected with the intent of delivering meals to staff at Austin hospitals through local restaurants. We will not be using funds collected for any other purpose, and 100% of funds will go toward meals.


For more information or to get involved, please visit our Facebook page: https://www.facebook.com/ groups/273178917005279/
Do you have a student celebration that you would like to share with the BCE community? We'd love to hear about it! Submit here: Tell Me Something Good!
SEND A STAFF MEMBER A SHOUT OUT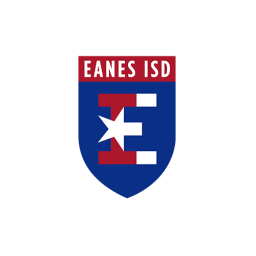 Eanes ISD announced its grading guidelines for the remainder of the 2019-20 school year. The guidelines are a result of teaching and learning moving online due to the COVID-19 pandemic and the decision to close schools.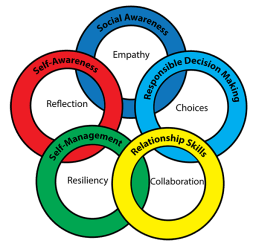 The Eanes ISD Counseling Services department has compiled a list of resources for families to utilize during this time. Students, and adults, may also notice an increase in their screen time. It is important to remember to take breaks and be physically active throughout the day.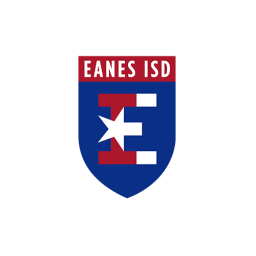 Eanes ISD is closely monitoring reports and information regarding growing concerns about the spread of the Coronavirus, also known as COVID-19. Understandably, it is an issue for which we are all concerned and are following closely.