MESSAGE FROM PRINCIPAL PHELPS

We hope everyone enjoyed STEAMFest as much as we did this year! Thank you so much to our STEAM committee that helped put everything together: Joyce Burke, Traci Lepak, Lala Torres and Maria Dieguez, Salma Sultani, Beggs Neland, Kristen Morrow, Jennifer Gotcher, Jacki, Ava, and Addis Ladd, Jennifer Hebert, and Susanne Schliebs.
Special thanks to Carol Reese, WRMS Gifted and Talented teacher, and her amazing students, along with Austin-area science educator Dr. Kold, KXAN's Chief Meteorologist (and WHS grad!) David Yeomans, and the Health Through Science team at WHS for providing the exciting videos and experiments! Lastly, thanks to Dr. Kristy Sailors for IT support and getting our website up and running.
If you want to enjoy the STEAMFest videos at home, or do more of the activities, you can find all the information here on the Eanes STEAMFest 2021 website.
Check out this slideshow featuring photos of SteamFest fun!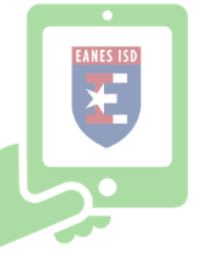 BCE Student iPad Distribution
Thanks to the passing of the 2019 Bond, Eanes ISD is pleased to announce all students in grades K-11 will receive new iPads in the upcoming months. The device replacement project is a result of a year-long partnership with various district committees and stakeholder groups to determine which device is most appropriate for instruction at all ages. The Technology Advisory Committee (TAC) recommended the 7th generation iPad after reviewing data pertaining to the 1:1 initiative, collecting feedback from various stakeholder groups and considering budgetary options for the student device refresh project.
Barton Creek Elementary Timeline for Distribution and Specifics:
Students at Barton Creek who are participating in in-person learning will receive the new device during the traditional school day beginning the week of February 16, 2021.
Families of students in remote learning can pick up the new devices using a drive-through process and following safety protocols, on February 17th and 18th from 3:30-4:30PM at BCE. District staff will be located in the front of BCE during the drive-through process.

In order to receive a new device, students (either in-person or remote) will be required to return an existing device. Students are not required to return the charging cable. Existing charging cables are compatible with the new device.

Any device not picked up by remote students will be returned to the district and stored until alternate pick-up arrangements can be made with district staff.

Kindergarten students will receive the district's standard Otterbox case to protect the device from possible damage. Students in grades 1-5 will receive their Apple iPad with a fully integrated smart connect keyboard / combo case.

We are pleased to announce the EanesCare iPad Protection Plan currently available for secondary students has been expanded to families with students enrolled in all grade levels. Whether your student's iPad is at home during remote learning or at school, EanesCare offers protection against accidental damage, loss and theft. If you have not purchased a plan but are interested, please visit http://www.eanesisd.net/eanescare. For additional questions about the plan coverage email iPadProtectionPlan@eanesisd.net.
Additional details about the distribution project and new devices can be found here. If you have questions about the distribution process, please contact Dr. Kristy Sailors, Director of Educational Technology, at ksailors@eanesisd.net.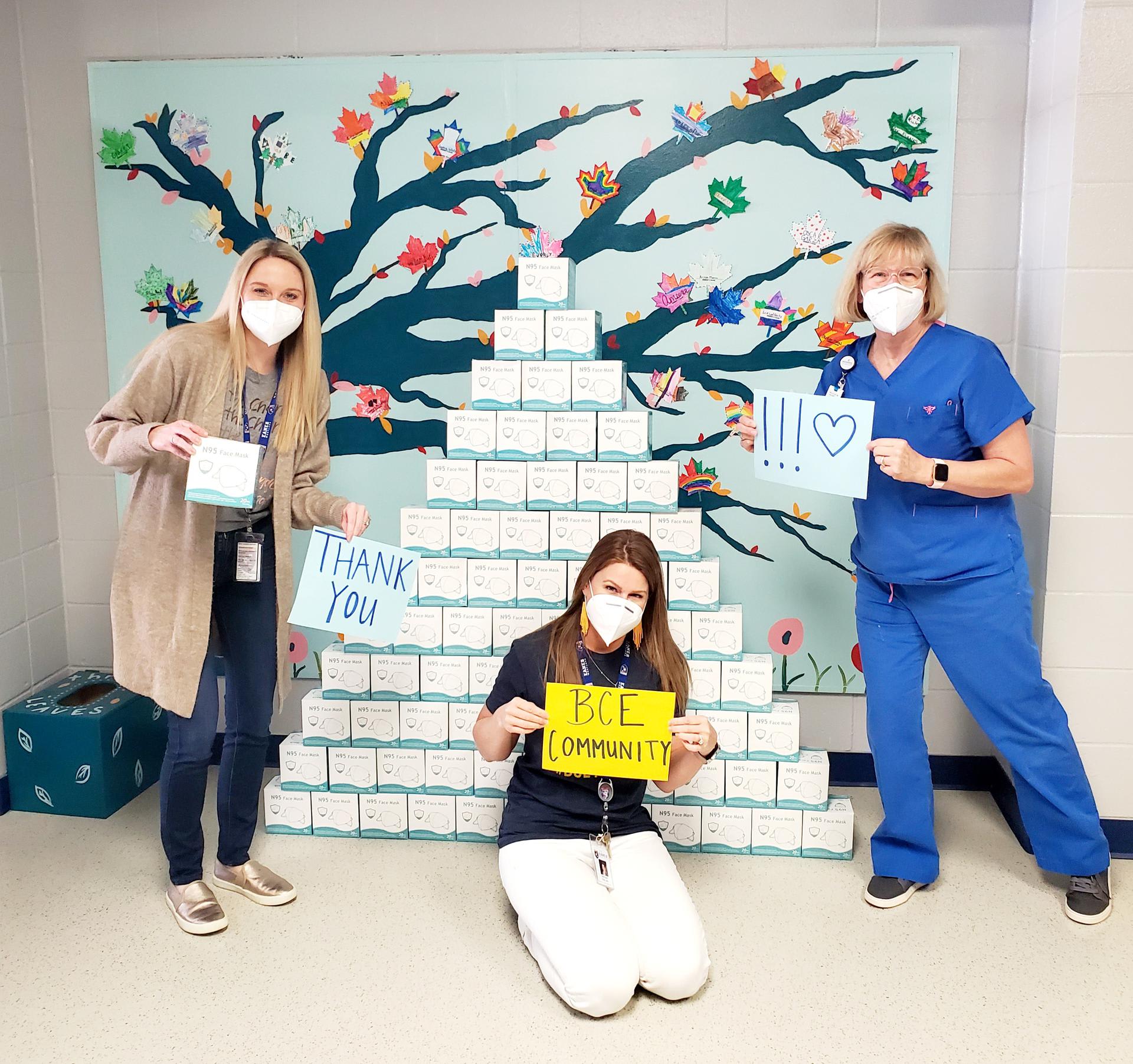 Once again, we asked and our Blue Jay families delivered...BIG! We continue to be amazed by the generosity of this community and were blown away to receive 1,600 KN95 masks today, in response to the booster club's "mask ask"! We know our booster club continues to raise funds to cover the full cost of our staff's mask needs and they couldn't do what they do without you. You all continue to demonstrate what it means to be "connected at any distance" and we thank you, from the bottom of our hearts!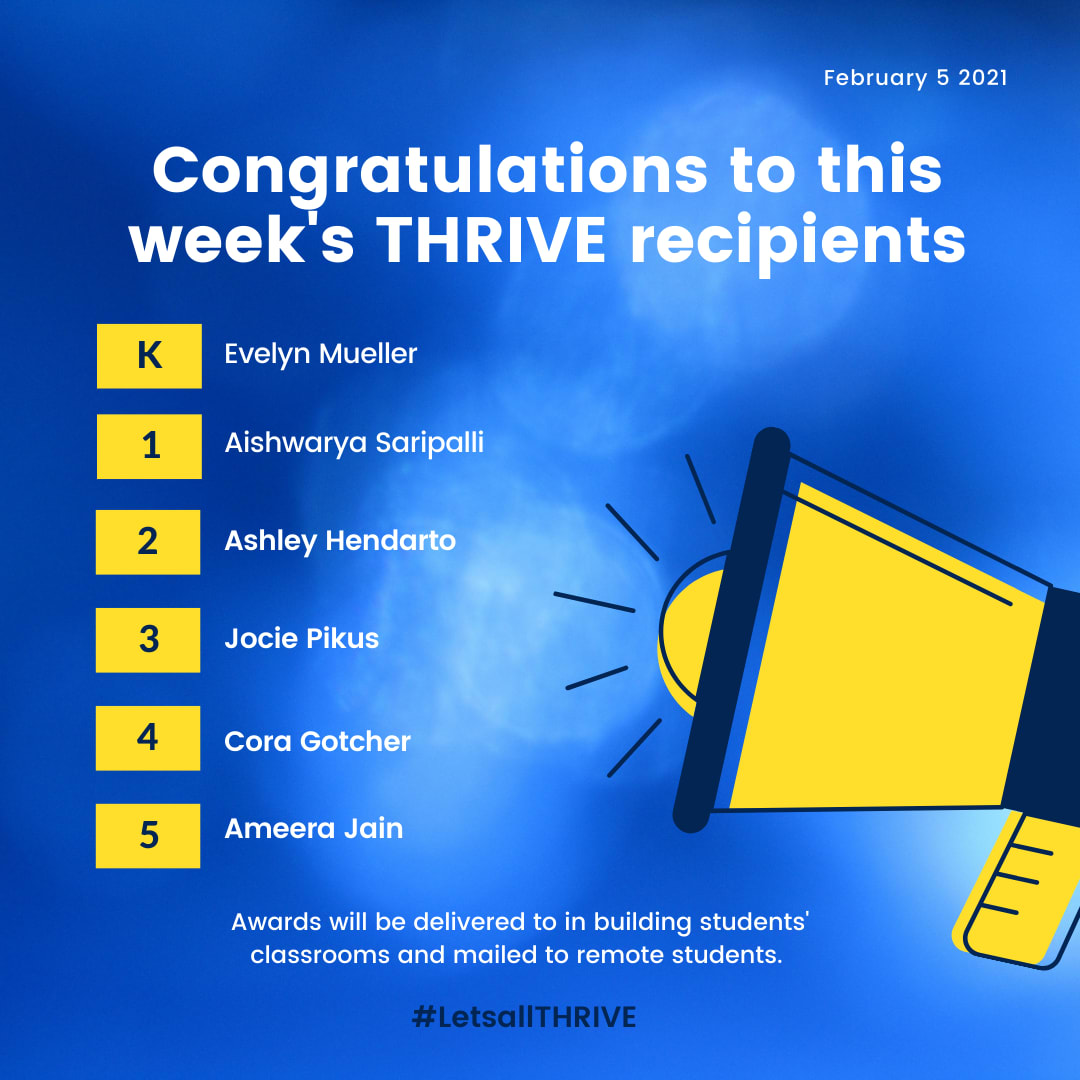 Do you have a student celebration that you would like to share with the BCE community? We'd love to hear about it! Submit here: Tell Me Something Good!
SEND A STAFF MEMBER A SHOUT OUT!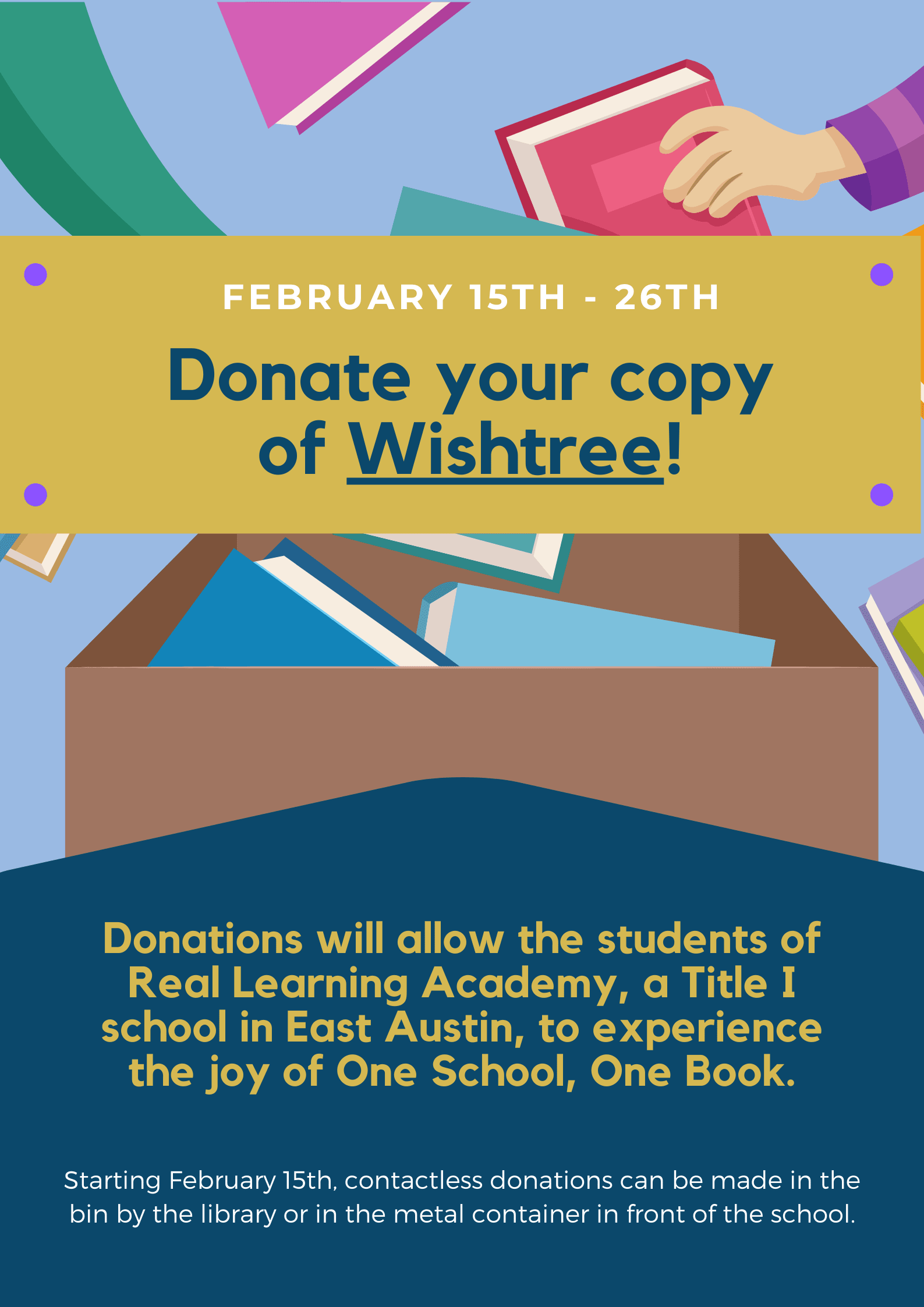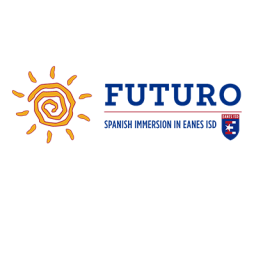 February 22, 5 PM - 6 PM via Zoom. Attending this meeting is strongly suggested for parents of any prospective student applying for Spanish immersion in the 2021-22 school year. Visit the Futuro website for more information: www.eanesisd.net/futuro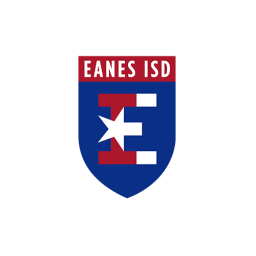 Register today for outdoor athletic classes including basketball and field & track or remote classes including coding, Minecraft, chess, cooking and more!