MESSAGE FROM PRINCIPAL PHELPS
Thank you for joining our campus webinar this week. We value your time, questions and input. We were delighted to hear that the information was valuable to many of you. If you did not have a chance to participate you can view the recording at: https://www.eanesisd.net/videos/r2r/b2s. You can also view a PDF of our Presentation below. As always, we are eager to answer your questions and most importantly to earn and keep your trust.
Back to School Webinar Presentation
You will receive more detailed information about moving to a full day schedule directly from your child's teacher soon.
Thank you,
Tiffany Phelps and Laura Coaxum
Do you have a student celebration that you would like to share with the BCE community? We'd love to hear about it! Submit here: Tell Me Something Good!
SEND A STAFF MEMBER A SHOUT OUT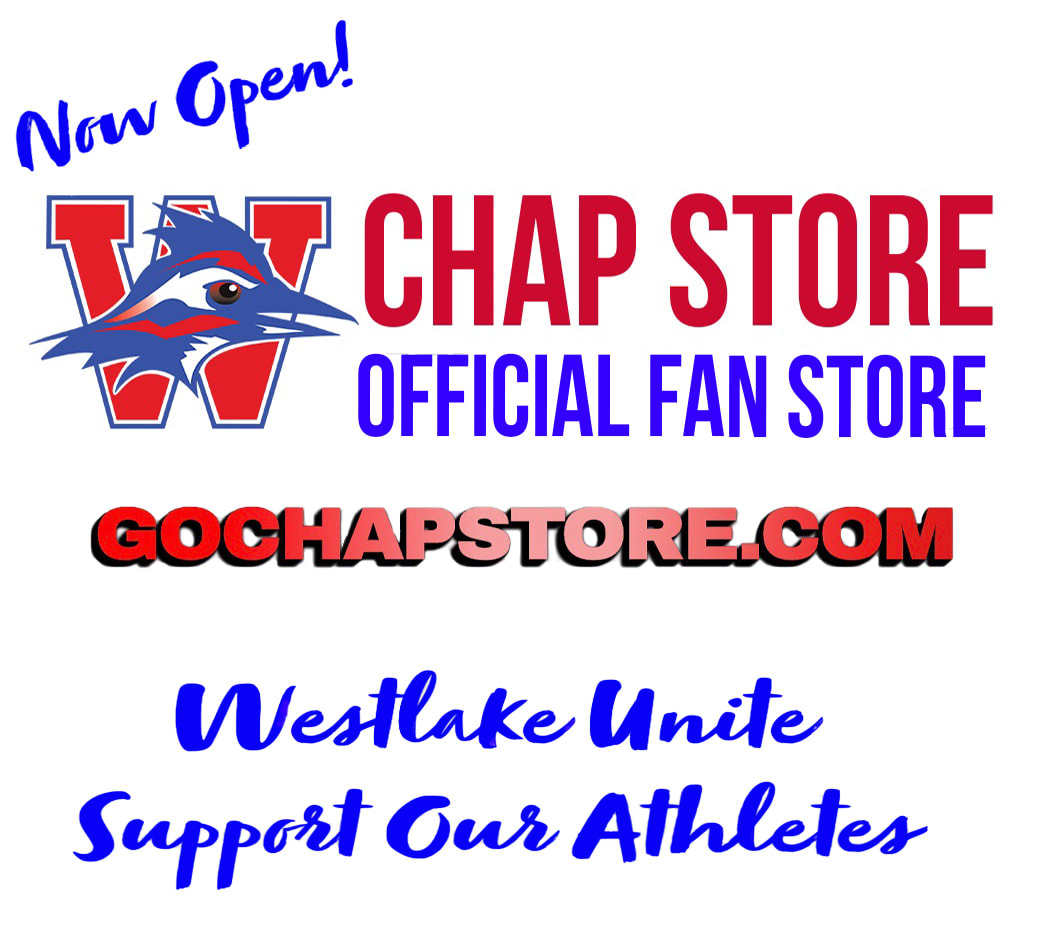 Good news . . . the Chap Store is opening! Beginning next week, the Chap Store will be open Wednesdays from 3:00 pm-6:00 pm and Fridays from 8:00 am-11:00 am.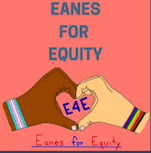 Fellowship for Families of Color on Sunday 9/20 and A Conversation with Dr. Peniel Joseph on Tuesday 9/29. Click title to learn more about these events.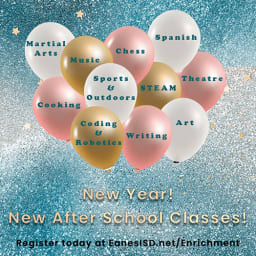 Remote learning enrichment classes in music, art, chess, minecraft, robotics and more! Register at http://eanes.augusoft.net
Eanes ISD is looking for members to apply to be a part of its newly formed Diversity, Equity, Inclusion (DEI) Advisory Committee. The online application opens Sept. 1st and closes at 5PM Sept. 21st.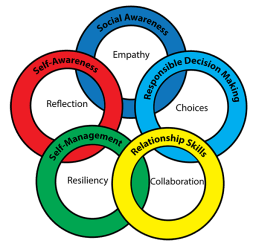 Welcome to the 2020-21 school year!  Even though the start of this school year is unlike any we have had before, we begin like we always have by fostering, modeling, and teaching relationship skills.  This teaching happens in the classroom, whether remote or in person, as well as in the home.  As we navigate uncharted territory for the start of the 2020-21 school year, teaching relationship skills and connecting with family members, friends, and teachers may be more important now than ever before.
In light of remote learning at all schools at Eanes ISD, the Child Nutrition Department will have lunches available for all enrolled Eanes ISD students.  Students not eligible for Free Meals will be charged for their meals, accordingly.